Are you contemplating going to Alcohol Rehab in the UK? Has your drinking gotten out of control? Do you now wish to learn about life without alcohol?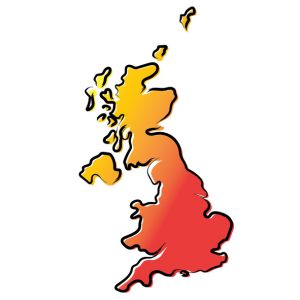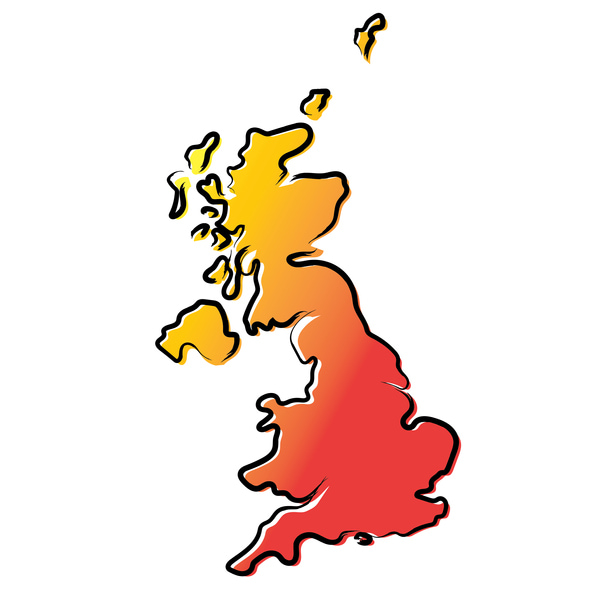 At Cassiobury Court, we may assist you in all these aspects, given we are the UK's number one provider for drug and alcohol recovery services.
If you've drunk alcohol since your early teens, then life without alcohol is perhaps an alien concept. After all, alcohol is an integral component of your social life. You may be embarrassed or feel socially isolated by deciding to live your life without alcohol. These are normal concerns for most people considering entering an alcohol rehab centre in the UK.
However, with our help, we will help you overcome these concerns so you may live your life in recovery and without alcohol.
Getting Over Denial
Perhaps the most important short-term goal in getting help for your drinking is to overcome denial. Overcoming denial means you must truthfully assess your situation and the associated damage you are inflicting upon yourself by continuing to drink alcohol. To correctly assess your addiction, you need to understand the symptoms of alcoholism.
The symptoms of alcoholism include:
You cannot control the urge to drink alcohol
Your drinking damages your health, relationships and professional life
Your friends, family and colleagues express concern about your drinking
When answering these questions, it's important that you are completely honest. Otherwise, it's likely you will merely psychologically minimise the negative impact your drinking is having on your life.
Once you have determined that you suffer from alcoholism, it's then vital that you take steps to address your problem. Often, it's advised that you should visit your local GP. However, the level of sympathy you will be met with varies according to the GP you happen to visit.
Some GPs have been criticised as showing a lack of sympathy for people suffering from alcoholism. This is because many GPs do not understand the science of addiction. Essentially, an addiction is a disease of the mind, so it's important for addiction to be treated similarly to other diseases of a physical nature. This fact isn't fully understood by some GPs, and so we would advise you not to put too much faith in the NHS when it comes to seeking out a solution to your problem.
NHS Alternatives for Addiction Treatment
An alternative to seeking out help through the NHS is to attend a private rehab clinic. This is exactly what we offer at Cassiobury Court, a top class private alcohol rehab UK. When you contact us on 01923 369 161, we assess your needs according to up-to-date guidelines published by NICE.
This means you will be treated with dignity and the respect you deserve. We assess the severity of your addiction and the likely emotional causes of your addiction. We then outline what steps you must take to address your addiction.
We have compared the differences between NHS Rehab and Private Rehab
At Cassiobury Court, we specialise in ensuring you receive the best possible treatment available today for alcoholism. We offer you a robust care and therapeutic package that gets to the core of your addiction. This package aims to assist you in achieving your long-term recovery goals.
Residential Detox Programme
At Cassiobury Court, our main treatment offering takes place at our residential rehab facility in Hertfordshire. Here, you will begin your treatment with an assisted detox programme. The detox programme allows you to stop drinking alcohol immediately, but without the risk of you suffering from potentially deadly withdrawal symptoms. You will be given medication to make this process possible.
Before you are given medication, you will be assessed by a psychiatrist. This psychiatrist will then prescribe medication at a suitable dose to cover you for the entire detox programme you will then embark upon.
Typical withdrawal symptoms you will avoid by undertaking your detox programme on an out-client basis include:
Vomiting
Sweating and tremors
Nausea
Hallucinations
Seizures
Beyond Detoxification
Going to rehab isn't just about detoxing. Detoxing is about removing physical toxins from the bloodstream. Given addiction is a disease of the mind, it's logical for treatment to extend far beyond mere detox. When you attend our private alcohol rehab in the UK, the overall aim of treatment is to eradicate alcoholism from your entire being. We achieve this by offering a robust therapeutic package. This package includes ultra-effective therapeutic techniques such as cognitive behaviour therapy and psychoanalysis. When looking to recover from addiction, a carefully crafted detox and rehabilitation programme.
The Benefits of UK Based Residential Alcohol Treatment
At Cassiobury Court, all treatment we offer is residential in nature. This is also known as intensive in-client treatment. We do not offer nor recommend you seek treatment 'in the community' or at home. Neither option removes you from your 'using' environment, so the chances of treatment failure are great. When you attend our 21-bedroom alcohol treatment facility, you will benefit from 24/7 medical support, and the chances of relapse are non-existent.
By using our UK based alcohol rehabilitation centre, you will receive a number of benefits:
Unrivalled support from our medical team
Addiction treatment rehab programmes tailored to suit your needs, crafted by highly-qualified consultant psychiatrists
Completely confidential and private drug and alcohol treatment – meaning that nobody knows you have spent time with us unless you tell them
12 months FREE aftercare to ensure you adjust to your new mindset once you leave our treatment centre
Evidence based alcohol or drug treatment and rehabilitation to ensure recovery process is as successful as possible
By choosing our leading residential alcohol rehab clinic UK, you are giving yourself the best chance of attaining long term recovery from alcohol and drug addiction. If you are looking for alcohol rehab UK, then get in touch with us today on 01923 369 161.
Helping You Attain Your Long Term Goals After Alcohol Addiction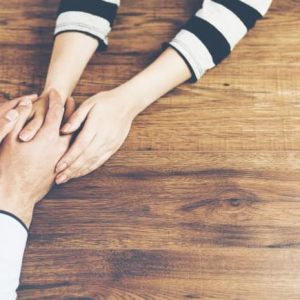 Getting into recovery is often termed the 'easy part' of long-term abstinence. The true challenge is to stay in recovery despite all the bad influences that test your resolve. Whilst the onus is on you to ensure your recovery is a success, at Cassiobury Court we offer you all the tools and techniques to ease this process as much as possible.
To achieve this, we offer you a FREE 12-month aftercare programme that kicks in at the conclusion of your rehabilitation programme. Aftercare sessions take place every weekend at our facility in UK. We also offer telephone support for those of you who live too far away to travel to weekly aftercare sessions.
Get more information about alcohol rehab in the UK by contacting us today on 01923 369 161. Alternatively, contact us through this website and one of our team will be in touch soon.