Unfortunately, the number of people suffering from an alcohol addiction and requiring alcohol detox has rocketed in recent years.
This is due to an influx of low-cost drugs such as heroin, cocaine and a myriad of 'new-age' drugs such as crystal meth and GBL. Office of National Statistics data also reveals a sharp increase in the number of Londoners suffering from alcoholism.
Announcing an affordable and effective alcohol detox treatment
Fortunately, Cassiobury Court offers a comprehensive alcohol detox rehab programme for users with an alcohol addiction. Within as little as twenty-eight days we are able to reset your physical and emotional state so you are alcohol-free. Furthermore, all of our London rehab programmes offer an unbelievable 12 month aftercare programme – free of charge. This programme is activated whether you stay at our residential rehab centre for seven days or six weeks. At Cassiobury Court, we firmly believe that a tailored aftercare programme is essential for long-term alcohol recovery.
Making the alcohol detox withdrawal process more bearable
One sure sign of alcohol addiction is the occurrence of 'withdrawal symptoms' when you attempt to beat your addiction. These symptoms vary between substances but the common theme is intense discomfort causing the addict to relapse. When you attend Cassiobury Court in London you receive a psychiatric examination. You are then prescribed medications allowing you to detox  from alcohol without suffering acute withdrawal symptoms. This process is known as alcohol detox. Because you receive treatment entirely within our luxurious eighteenth-century building, the psychological urge to relapse is absent throughout the rehabilitation period.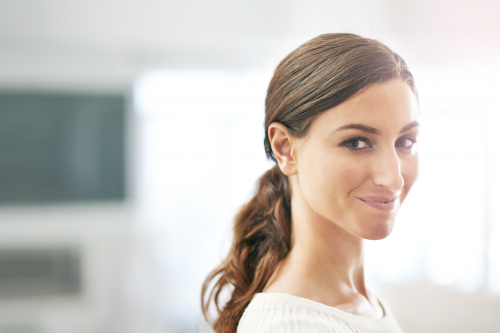 Why choose our alcohol detox programme?
The admissions process is available via an NHS GP or private doctor referral. We provide rehabilitation over a period of four weeks in a residential environment. We believe residential treatment is truly the best method of treating an alcohol addiction. We strongly believe that treating you away from your home helps you to address any issues that may be contributing to the addiction you are battling. In turn, once you go home you are able to approach life with a new attitude. You are also equipped with the skills needed to remain in recovery for the rest of your life.
Treatment methods are utilised as part of the alcohol rehab process. These methods help give you the best possible chance of recovery with no exceptions. Our trained specialists are available to treat the cause of your addiction as well as the symptoms. Alongside your treatment for alcohol addiction, we also provide all food and a laundry service. This ensures you are able to tackle your addiction with complete focus.
To find out more about alcohol detox or our alcohol rehab programmes, call us on 01923 804 139.