The Hundred of Cashio
The Manor of Cashio, known as Albanestou during the Domesday Survey has historically been referred to by other titles such as St Albans Hundred and the Hundred of Cashio. It included a number of parishes such as Abbots Langley, Chipping Barnet, East Barnet, Bramfield, Codicote, Elstree, Hexton, Newnham, Northaw, Norton, Redbourn, Rickmansworth, Ridge, St. Michaels, St. Paul's Walden, St. Peter's, St. Stephen's, Sandridge, Sarrat, Shephall, City of St. Albans and of course, Watford[1].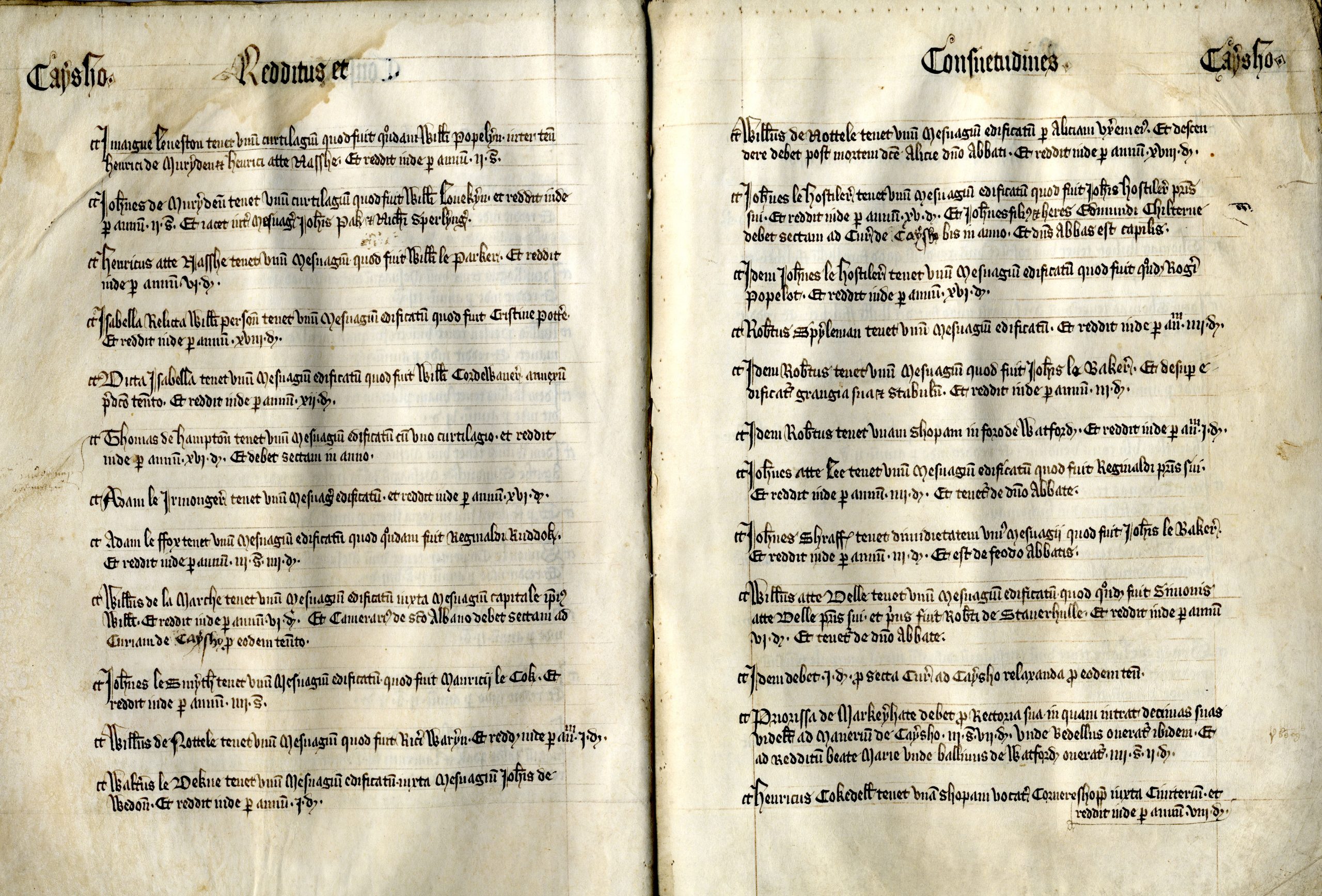 During the Dissolution of the Monastries ordered by King Henry VIII in 1539 Cashio and Watford had been divided, and Henry was made lord of the manor of Cassiobury. Seven years later, he granted these privileges to Sir Richard Morrison, propagandist to Henry VIII and protégé of Thomas Cromwell, the first Earl of Essex. Sir Richard began building Cassiobury House in 1546, but the progress of the property was extremely slow, and was still unfinished when he went into exile abroad in 1553, then later dying in 1556. The construction of Cassiobury House was continued by Sir Richard's son, Sir Charles who completed Cassiobury House in the same year of his father's death. Sir Charles passed in 1599 and was then succeeded by his son Sir Charles Morrison 1st Baronet who was further succeeded by his daughter Elizabeth Morrison.
In 1627 Elizabeth Morrison married Arthur Capel, and naturally the estate came under ownership of the Capel family [2].
Capell Ownership, A New Era
Politician and supporter of the Royalist movement during the English Civil War, Arthur Capel was sentenced to death in 1649 by parliamentarians and beheaded. As part of his last request, Arthur famously asked for his heart to be taken from his body and placed in a silver box at the feet of Charles I, however many years later it was discovered that this did not come true. The silver box was discovered 60 years later in the family vault.
Fun Fact: On the 9th of March each year, Legend has it that the headless ghost of Sir Arthur roams around Cassiobury Park.
Following the death of Arthur, Cassiobury House had changed hands after its sequestration by parliament, however it wasn't long before the grounds were back under Capell ownership. Lady Elizabeth Capel had successfully petitioned parliament for Cassiobury and she gained back full control of the estate in May of the same year.
Elizabeths son, also named Sir Arthur Capel then inherited the estate. Under Arthur's ownership,  Cassiobury House went through its biggest transformation yet. He employed world famous craftsman to undertake work at the property including Architect; Hugh May, Wood Carver Grinling Gibbons and Painter; Antonio Verrio.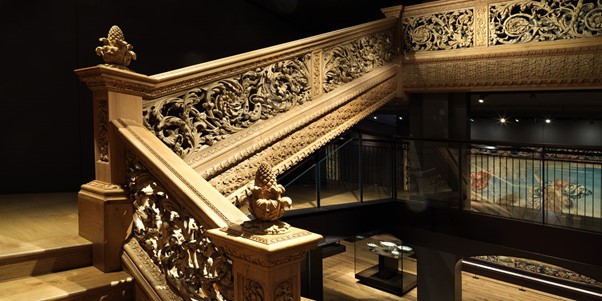 Arthur would be implicated in the Rye House plot which aimed to overthrow King Charles II and in 1683 he was imprisoned in the famous Tower of London and somewhat coincidentally held in the same cell as his father was placed prior to his death. Arthur was found dead in this cell with his throat cut before he could be sentenced. Today there are still questions surrounding whether he was murdered or committed suicide as a noble gesture to his family.
Fun Fact: Just like his father, Sir Arthur junior is also believed to roam Cassiobury Park, except this time on horse back and on the 13th of July.  A diary dating back to 1841 from a teenage girl who was a resident in the building discusses how her grandmother told ghost stories at Cassiobury House.
The estate also contained luscious gardens with a plethora of fruiting trees including almost 300 lime trees. The gardens were constructed by Moses Cook who also developed woodland pathways [3]
During the late 1700's and early 1800's, Cassiobuy House added an Orangery and a Gothic exterior which was commissioned by James Wyatt. The property Had a vast array of paintings and its gardens were considered the "most complete in England" by Frances Calvert. In the late 18th century Humphry Repton completed landscaping on the park and commissioned several lodges which were designed by Sir Jeffery Wyattville. Cassiobury Lodge still remains today.
The Cassiobury estate remained with the Capel family for generations, however during the early 20th century the house was no longer in a habitable state and subsequently sold off. The property was demolished in 1927, and today only the stables, which are today known as Cassiobury Court remain.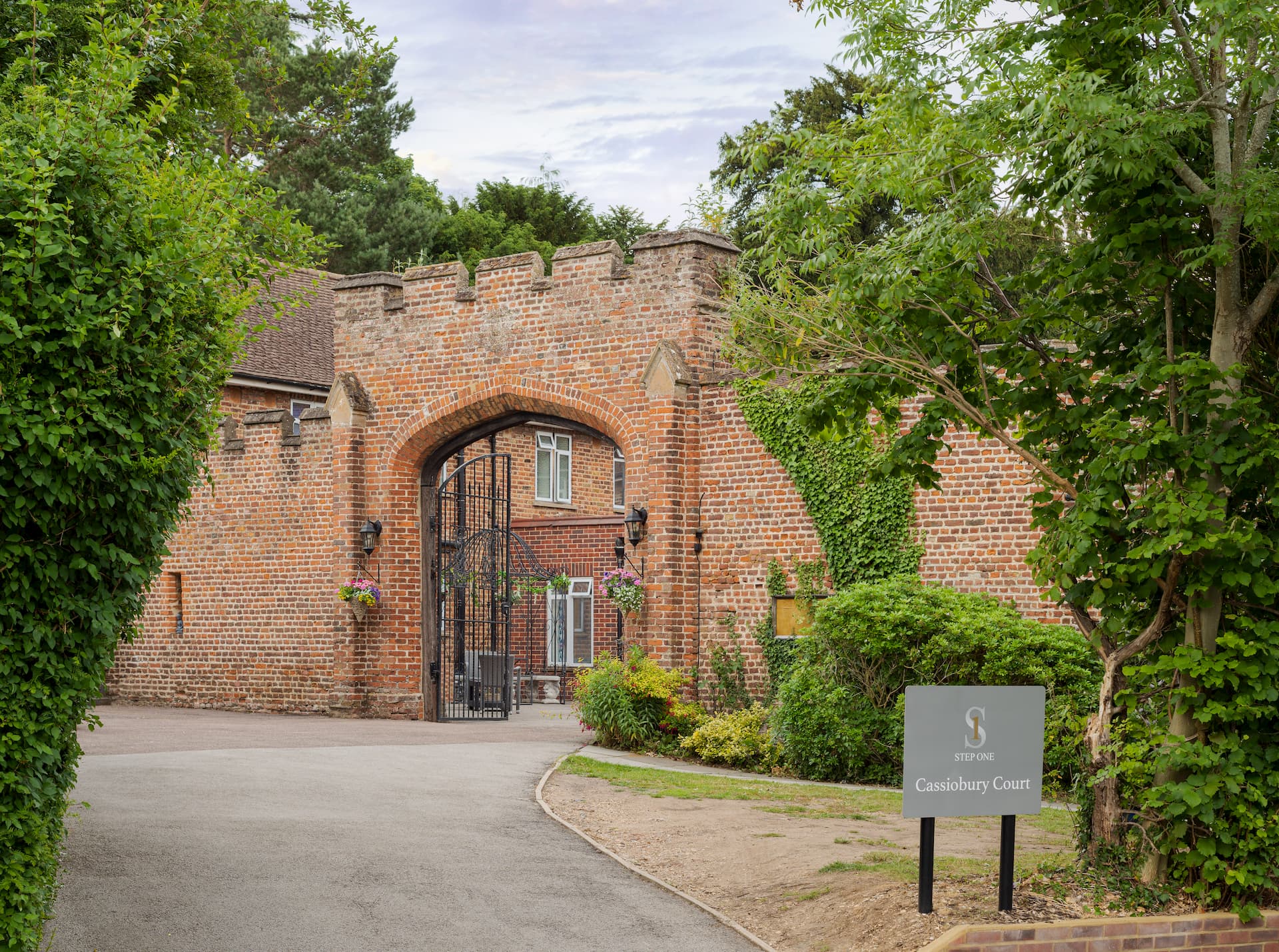 Cassiobury Court
Cassiobury Court is a grade II listed building and the former stable block to Cassiobury House. As an outhouse, Cassiobury Court luckily survived the demolition of Cassiobury House in 1927 and of the Cassiobury estate is the most substantial surviving remnant of all of the estate buildings that are related to Cassiobury House.
Scattered across Cassiobury park are reminders of the old country house that once was, with fragments of the original garden wall, the house cellars and some of the original building materials and chimneys with some elements incorporated into nearby houses such as the below gateway.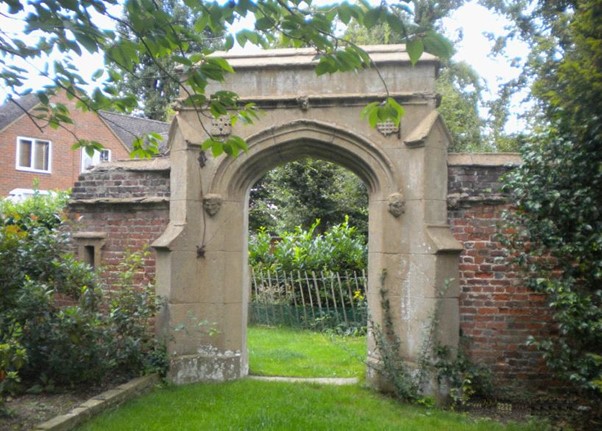 Within the Cassiobury estate there are a number of lodges and dower houses remaining. The dower houses include Russell's House and Little Cassiobury and the estate lodges are compromised of Cassiobridge Lodge, Tollgate Lodge and Garden Cottage and like Cassiobury Court are all listed buildings.
Since it's use as a stables, Cassiobury Court has had many alternative uses over the years. In the 1930's the building was used as a riding school and then later in the 1950's it was used as an old peoples home. Today, Cassiobury Court is being used as a rehabilitation centre to help overcome addiction.  Cassiobury Court had originally been believed to have dated around 1805-1815, however following technical analysis in 2010 on the building as part of the Historic Building Appraisal, it is suggested that the core of the building has much earlier origins, between 1680 and 1730.
Cassiobury Court is now operated by the Step One Recovery; a company dedicated to providing a collection of excellent treatment and rehabilitation centres across the UK.
A Closer Look at Cassiobury Court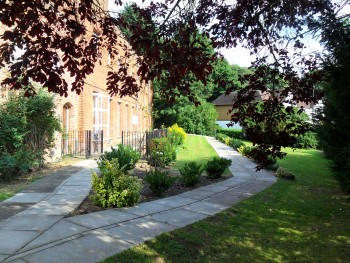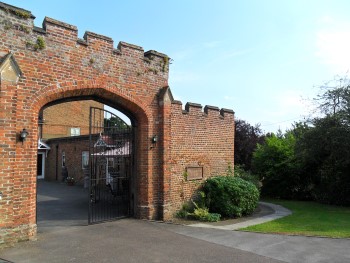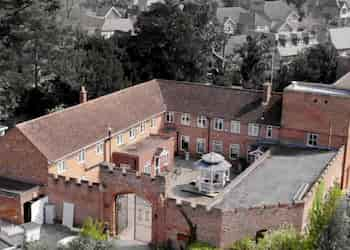 Sources
[1]
https://www.british-history.ac.uk/vch/herts/vol2/pp319-322
[2]
https://www.british-history.ac.uk/vch/herts/vol2/pp451-464