Drug and Alcohol Rehab Surrey
Cassiobury Court offers luxury drug and alcohol Rehab Surrey. This service is offered at our modern 21-bed rehabilitation facility.
Our location is remote and well away from amenities that could otherwise draw your attention away from your recovery goals.
Unlike other Surrey rehabs, we offer a highly bespoke and tailored service. Therapy sessions are held in intimate settings. Therapy is wholly 'counsellor-led'. This ensures you aren't a 'number' or a 'face in the crowd'.
We pride ourselves on the quality and effectiveness of the treatment we offer. This is possible because we insist on quality over quantity. At any one time, we treat a maximum of twenty-one clients.
In contrast, many Surrey rehabs may treat up to fifty clients simultaneously. We feel this significantly compromises their ability to offer a bespoke service and hinders the quality of treatment.
Treatment is dispensed at one central location. This means daily treatment and sleeping quarters are located in the same building. Patients have little reason to leave our twenty-one bedroom facility whilst residential treatment is undertook.
Further, our rehabilitation centre is located in the countryside. We maintain an estate so clients are able to experience nature whilst undergoing their treatment.
If you require a personalised and highly effective addiction treatment, insist on the best by calling Cassiobury Court today.
Addictions we treat at our Drug and Alcohol Rehab Surrey Centre
Cassiobury Court treats a range of addictions through our Alcohol Rehab Surrey. This includes addiction to alcohol, prescription medications, illicit drugs (e.g. heroin, cocaine and crystal meth) and a range of 'behavioural addictions' such as gambling, co-dependency and sex addiction.
The vast majority of clients we treat in at our Alcohol  Surrey are addicted to alcohol. Alcoholism kills many thousands of people each year and the risks of continuing to drink far outweigh the benefits. Click here to learn the damaging effects alcohol has on the body.
About addiction treatment at our Drug and Alcohol Rehab Surrey
Cassiobury Court offers a range of psychotherapeutic treatments at our Alcohol Rehab Surrey Clinic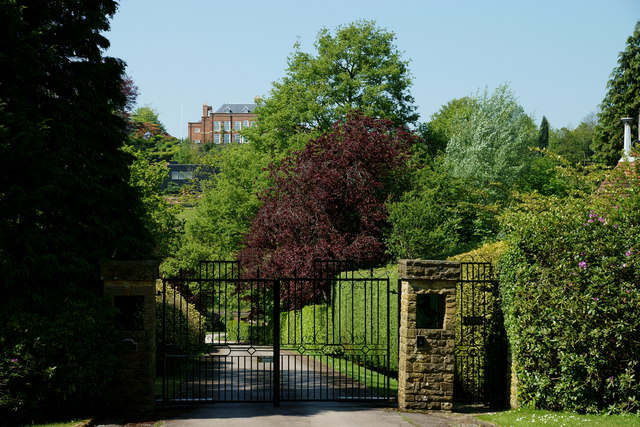 designed to tackle the issue of drug and alcohol addiction. Principally, treatment aims to detoxify and rehabilitate clients suffering from addiction.
Treatment thus helps our clients regain control over their lives. This is accomplished through modern detoxification and therapy techniques.
Therapy includes individual and group therapy sessions. We also offer insightful and highly educational lessons on the science of addiction.
This ensures clients become fully aware of the damage their addiction is inflicting on their body.
This knowledge helps foster our clients' wish to remain in recovery once residential rehabilitation has concluded.
We also offer 12-step work, holistic therapies and a fantastic 'aftercare' package.
Outclient and Aftercare
Following the conclusion of residential treatment, each client receives the benefit of a thorough and highly-tailored aftercare programme. Aftercare sessions act as therapy 'top-up' sessions.
These sessions are held each weekend at our state-of-the-art residential treatment facility. During aftercare sessions, clients benefit from counsellor-led therapy sessions.
Getting help
Get help by contact Cassiobury Court today. You will be greeted by a member of our admissions team who will conduct a short initial assessment.
Following this assessment, you will receive an admission date. Depending on bed availability, we typically admit clients within 24 hours following initial contact.