Drug and Alcohol Rehab England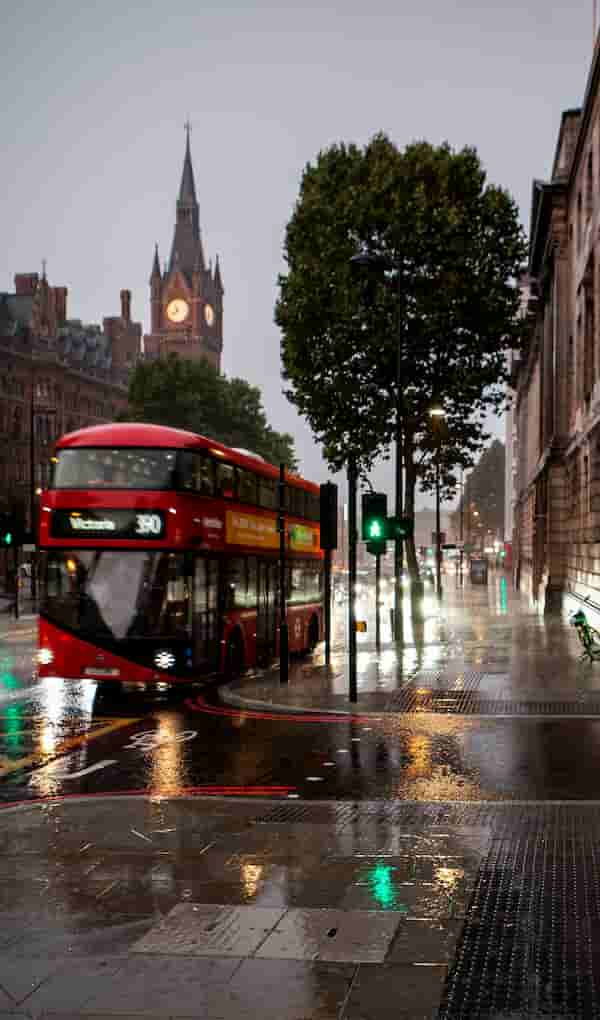 People from England can suffer from a range of addictions and mental health problems that often lead to people needing to be admitted for rehabilitation within a residential treatment centre.
Where ever you are based within England our drug and alcohol rehab centre is accessible to you via a range of routes. The treatment we offer is varied and is tailored to the specific needs of the person being admitted.
Here are the areas in England which we serve
Here is a list of areas of England we service:
South West England
North East England
Routes to drug and alcohol rehab England
Rehabilitation is available to help you conquer a range of addictions or mental health problems such as drug and alcohol addiction.
We offer admissions for people whether being referred from a private health practitioner or an NHS GP. The rehab you will experience will endeavour to help you overcome any problem you may have.
Our admissions process for drug and alcohol rehab England
Drug admissions and alcohol admissions are dealt with by our trained staff that will create a bespoke care package to help you address the issues caused by and surrounding the addiction.
We appreciate that mental health problems often precede or accompany addictions. Drug and alcohol addiction can be successfully treated at our treatment centres by way of rehabilitation delivered by our specialised and experienced staff. Bespoke treatment is offered to ensure you are given the best possible chance of recovery.
Our residential treatment centres are available for people across England to access Alcohol Rehab England. Regardless of where you to live in the country, our treatment centres are accessible to you.
Being referred for alcohol admissions or drug admissions often requires a stay of 4 – 6 weeks at one of our residential treatment centres. We believe this form of admission gives you the best chance possible of being successful on the road to recovery. This way you are removed from any temptations or people who have contributed to the development of your addiction or mental health problems.
Aftercare and relapse prevention after drug and alcohol rehab in England
Once you have successfully completed the treatment delivered to you by our trained specialists, we help encourage you to continue on the road to recovery. In addition to your stay at the residential treatment centre we also strongly encourage people to become involved in non-profit organisations such as Alcoholics Anonymous or another support group that can help them continue their rehab once back in the community. This way, you can do your best to ensure you do not slip back into the negative ways that may have led you to develop a problem.