Cassiobury Court's treatment programmes are designed to achieve a full recovery. We use a combination of therapies, individual and group therapies. Cassiobury Court combines education, advice and guidance, inconjunction with structured therapy sessions for your body and soul. These therapies and sessions help with the understanding of your addiction which help to achieve the goal of feeling better and a full recovery drugs and alcohol.
Psychological Therapies
Bereavement Counselling
Trauma & Abuse Counselling
Motivational Interviewing
1-1 Recovery Planning
Stress Management
Relapse Prevention
Family Intervention & Mediation Therapy
NLP Counselling Therapy
Reflections & Hope Group Therapy
Well-Being Therapies
Art, Drama & Music Therapies
Relaxation & Sleep Management Therapy
Accupuncture & Acu-Detox
Mindfulness & Body Scan
Diet & Nutritional Supplement Therapy
Social Activities
Daily Group Walks or Beach Runs
Leisure & Group Outings
Quiz Nights, Team Games & Film Nights
Fellowship Events
Family Visits
Our combination of the different types of therapies are very important and will help to secure a lasting recovery. Clients will be required to engage with the core elements of the programmes to help ensure the opportunities are taken advantage of to assist in your recovery. The required therapies will be discussed in full during your initial consultation, ongoing assessments and recovery planning. The volume and intensity of each will  vary depending on the treatment programme and package selected. Have a look at our treatment package page for more information on helping with the decision of choosing the right programme length and the level of therapies. Our admission staff will be more than happy to guide you, explain all options and answer any questions you may have.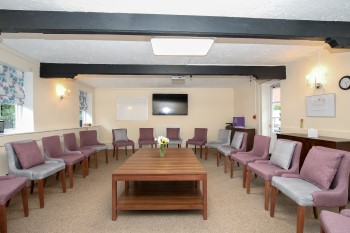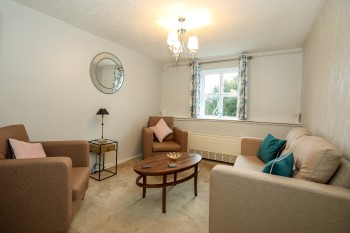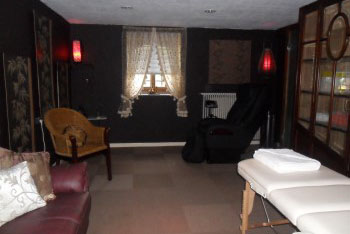 Additional Treatment and Therapy Services
We are keen to support all of our client's specific requirements, where possible, and look to understand the importance of these additional factors. We can arrange for extra individual chargeable services, examples could include:
Hair & Beauty Sessions
Manicure, Pedicure, etc.
Chiropody & Podiatry
Dentistry
Optician and
Local Gym Access/Personal Trainer (Cassiobury Court does not have an onsite gym)
Any additional services can be discussed before your admission or during your stay. Please note, during the initial stage of detox some activities could require sign-off from our Doctor to make sure you are safe, mentally and physically, and well enough to partake.