Diazepam/Valium Detox & Rehab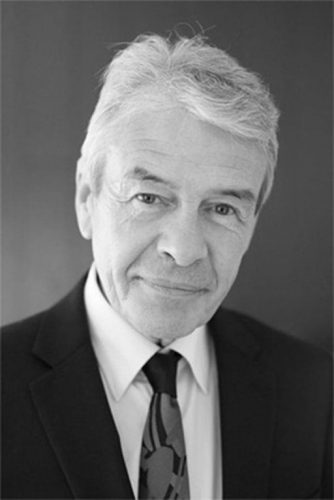 ---
Diazepam (Valium) is classified into the 'benzodiazepine' family of drugs. Diazepam is described as a sedative.
Diazepam is commonly prescribed on the NHS to treat a range of disorders including anxiety, insomnia and muscle spasms. Diazepam is also prescribed to treat alcohol withdrawal symptoms, namely alcohol-induced seizures.
About Diazepam Addiction
Users who consume Diazepam for a period greater than four months risk developing a physical as well as psychological addiction to the drug. A tolerance to Diazepam is developed meaning users must take an ever greater amount of the drug in order to feel 'high'.
When consumed concurrently with alcohol, Diazepam users put their health at significant risk. Each year over two hundred deaths occur in the United Kingdom alone as a result of users mixing Diazepam with alcohol.
When mixed with alcohol, Diazepam leads to respiratory depression and death. NHS hospitals administer an antidote known as Flumazenil. Flumazenil reduces the risk of coma and death when Diazepam is mixed with alcohol.
Like other benzodiazepines, Diazepam works by increasing the production of the hormone GABA located in the brain. In turn, GABA depresses the central nervous system making users feel highly relaxed.
This sedative effect means users become addicted to Diazepam. Users feel Diazepam helps them forget and/or avoid emotional pain in their lives. Although Diazepam is orally ingested many chronic addicts snort or inject the drug. Snorting or injecting Diazepam increases tolerance to the drug and allows users to achieve a state of euphoria.
About our Diazepam Rehab Programme
In order to treat Diazepam addiction, Cassiobury Court offers a comprehensive 28-day detoxification and rehabilitation programme. Our rehabilitation programme requires clients to move into our Watford centre for the duration of their treatment.
Symptoms associated with Diazepam addiction include:
Cravings for the drug
Anxiety
Nausea, Diarrhea and vomiting
Slurred speech
Mood swings
Hallucinations
During detox, clients receive 24/7 medical attention. A team of medical practitioners observe clients until withdrawal symptoms cease. Diazepam withdrawal symptoms last for around 7-10 days depending on the severity of the addiction.
Chronic long term Diazepam users are offered a tapered detox regime. This means dosages are cut gradually rather than all at once. Tapered detox means many clients reach their rehabilitation goals without experiencing severe discomfort.
Treating Emotional Causes of Addiction
Once withdrawal symptoms reduce clients may attend therapy and counselling sessions. The aim of rehabilitation shifts to treating underlying emotional causes of Diazepam addition. Common therapy methods employed at Cassiobury Court include cognitive behavioural therapy, acceptance and commitment therapy and dialectical behavioural therapy.
Aftercare and Relapse Prevention
Once therapy sessions conclude tailored relapse prevention and aftercare plan is drawn up. We encourage clients to attend Narcotics Anonymous groups in their local area. A twelve-month aftercare programme is provided free of charge. Aftercare sessions take place every Saturday afternoon at our rehabilitation centre in North London.
About us
Cassiobury Court is a drug and alcohol rehabilitation centre located in London. To learn how addiction is treatable please click here. Call today on 01923 369 161 or complete the enquiry form.