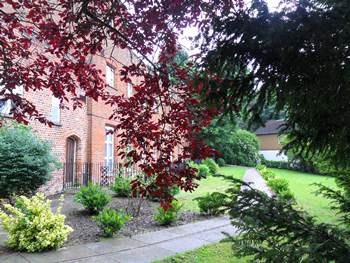 ​ Don't struggle with stress and dependency orders; we can help deal with these issues mentally and emotionally. We have trained staff to help you deal with these issues:
On-call psychiatrist
Resident psychotherapists
Addiction support workers
Visiting professionals and published motivational speakers
"We believe a relaxing atmosphere is everything"
Everyone has different ways of reacting and coping with stress. At Cassiobury Court we understand this; we address each client individually with a programme tailored to suit. We ensure everyone has an individual care plan that will assist with an efficient recovery and daily life.
Support is one of the key ways to tackle stress!
We offer stress management classes to help recognise what triggers stress. Sometimes you need to take a step back to realise what the causes are.