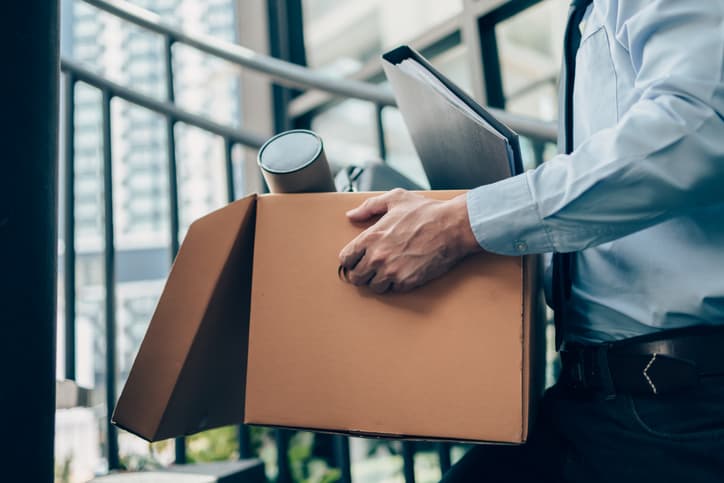 Lord Sewel, The Lord Deputy Speaker of the House of Lords, announces his resignation in light of a leaked video revealing his cocaine habit.
What actually happened
The 69 year-old Scot's fall from grace comes after a concealed video camera caught him snorting cocaine from what appears to be a prostitute's bosom. In the video the former-life peer fashions an orange bra and leather coat, assumed to be owned by one of the prostitutes. He refers to Asian women as 'whores'.
The now-disgraced Lord makes several negative comments about prominent politicians. For instance he describes David Cameron as "the most facile, superficial prime minister there's ever been" and calls Boris Johnson "a joke".
Lord Sewel is the former vice-chancellor of Aberdeen University and a life-long Labour supporter. He was made a life-peer in 1997. He's chaired the Lords' Privileges and Conduct Committee since 2011.
Interestingly he helped pen the House of Lords (Suspension and Expulsion) Act 2015. The Act imposes an obligation on the House's members to 'act within the general principle of good conduct'. This includes integrity and honesty. It was widely thought if he refused to resign then legislation he helped write would have been used to expel him.
Gauging the establishment's reaction
Before his resignation MP John Mann said: "A lifetime ban would be the committee's only option. He needs to save them and himself further embarrassment and go now."
In his statement, the disgraced Lord said: "I have today written to the clerk of the parliaments terminating my membership of the House of Lords. The question of whether my behaviour breached the code of conduct is important, but essentially technical. The bigger questions are whether my behaviour is compatible with membership of the House of Lords and whether my continued membership would damage and undermine public confidence in the House of Lords. I believe the answer to both these questions means that I can best serve the house by leaving it. "
Lady Boothroyd, the former Commons speaker, described Sewel as a "bad apple" who had "brought the upper house into disrepute. "
On Monday the Police raided his Pimlico flat, although nobody was arrested. Police were seen outside Sewel's property with a battering ram.
A formal complaint has been lodged by the Liberal Democrats, a party who state their wish to decriminalise possession for all drugs, including cocaine.
Society's stance towards drug addiction
At Cassiobury Court we treat hundreds of people suffering at the hands of a cocaine addiction. Whilst we do not endorse Sewel's behaviour, we do feel this case illustrates how society continues to place moral responsibility on those suffering from the illness of drug addiction. This attitude continues despite the fact addiction is almost ubiquitously viewed as a disease by the World's scientific communities.
Conclusion
We hope you enjoyed this blog post. At Cassiobury Court we offer a four-week cocaine rehab programme. Contact our admissions team if you wish to learn more about this programme.