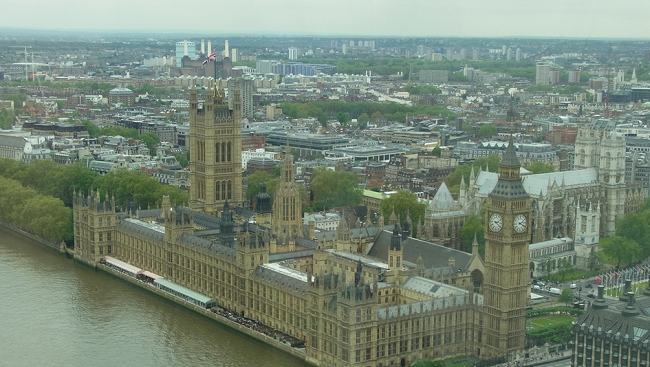 MPs are set to discuss cannabis laws after receiving over 200,000 signatures on the Government's official
e-petition website
.
This debate is now scheduled for 12th October. Labour's Paul Flynn is to lead the debate at Westminster Hall. Flynn has supported pro-cannabis legalisation for more than 25 years. Flynn sponsored a report titled 'How to Regulate Cannabis in Britain' in 2011. This report was penned by Clear UK, a UK-based cannabis reform pressure group.
Background
James Owen, a 25-year old economics student at Aberystwyth University posted the petition in August 2015.
"I'm glad that it's got this far and can just take its process," the 25-year-old economics student said.
"It seems to me that the current government are willing to ignore the views of 200,000-plus people."
The likely outcome of the debate
Pro-cannabis campaigners expressed their pessimism regarding any forthcoming change in the law. Many believe the debate will not lead to a change in the law.
The Government has already said it will not alter cannabis laws. The Government said: "Substantial scientific evidence shows cannabis is a harmful drug that can damage human health. There are no plans to legalise cannabis as it would not address the harm to individuals and communities."
James Owen told Cassiobury Court that he 'was not hopeful' the debate will result in a change to the law.
Clear UK's Peter Reynolds says Government whips will pressure Tory MPs not to attend the debate.
The petition has gained 216,787 signatures to date.
Peter Reynolds, the leader of Clear UK said: "Paul Flynn is a man of tremendous integrity and I think he has a great deal of respect in the house, although some regard him as a bit of an eccentric."
"I've been frustrated by Paul's tactics in the past, because he's said to me we need to move slowly to a position of consensus but I think we've allowed the people who oppose us to get away with far too much over the past few years. But Paul's probably the only choice for the debate."
"It's a war of attrition. The strength of our case is inarguable, our arguments are irrefutable and they are being acted on and proven throughout the world. No matter how reticent and reactionary the UK government are we will grind them down," Reynolds concluded.
About Cassiobury Court
Cassiobury Court offers a World-class cannabis detox and rehab service in Watford. We're located just north of London and clients travel all across the United Kingdom to receive treatment at our Watford centre.