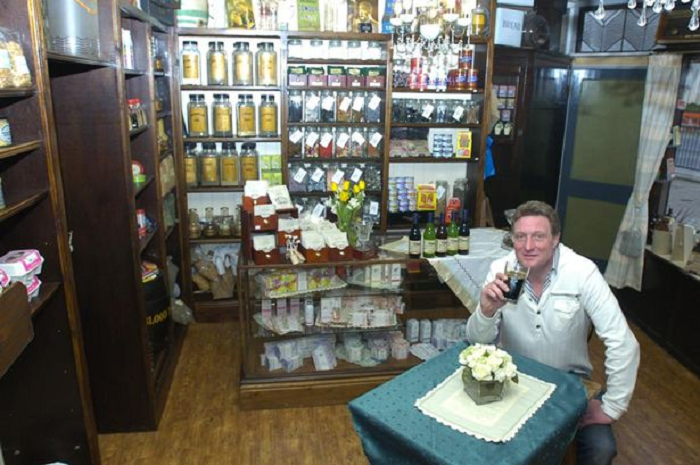 ​
Following a massively popular 'Dry January' this year, more and more Brits are choosing to shun alcohol in favour of healthier and ultimately rewarding past times.
Despite an increase in alcohol-related deaths in 2014, the figures for 'problem drinking' has undoubtedly fallen since 2005.
Finding bliss in places other than at the bottom of a bottle
This is not to suggest Britain does not suffer from a drinking problem, but it is clear that more and more of us are finding bliss in places other than at the bottom of a bottle.
And this is indisputably fantastic news.
A short history of the temperance movement
Some social commentators are even comparing the current climate to the pre-War temperance movement.
During this time, many advocated abstinence from alcohol.
During the nineteenth century, alcohol production techniques had vastly developed. These developments caught the public off guard, resulting in an enormous increase in alcoholism and alcohol-related deaths.
This sorry state of affairs led to the temperance movement, starting in the mid-nineteenth century up to the start of the First World War.
To encourage abstinence, non-alcohol drinks designed to look and feel like their alcoholic peers started to appear.
These drinks quickly become known as 'temperance drinks'.
Temperance drinks contained fine herbs and tonic. These drinks were rich in cream soda. Herbs added to these drinks included sarsaparilla, liquorice, nettle, cloves, cardamom seeds and dandelion & burdock.
Many of these drinks were rich in fruit and hence vitamin C.
Even modern drinks such as Coke were originally marketed as temperance drinks.
The world's most famous 'temperance bar' is located in Rawtenstall in Lancashire. This bar is called Fitzpatrick's, which was founded in 1890.
It's hoped more temperance bars will open to reflect the growing anti-alcohol mood of the public.
If you require alcohol treatment, contact Cassiobury Court on 01923 369 161.