The UK's Top 10 Addiction Influencers You MUST Follow on Social Media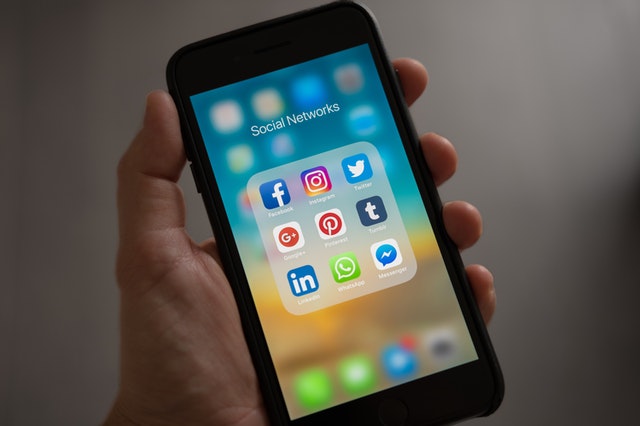 Unfortunately, addiction affects millions of people across the United Kingdom. Before Social Media it was difficult to keep up to date on the latest addiction news, treatments and support; it was much more difficult to discuss problems and facts associated with substance abuse.
We know that when you are struggling with addiction, you may feel like you are alone and don't have anyone to talk to about your problems. The truth is that nowadays, there is no need to feel isolated on your journey to recovery. If you are reading this article and you have access to the internet, then Social Media platforms like Twitter and Instagram should be easily available.
There are countless people using social media to help and support others. We have reviewed social media accounts and compiled a list of what we think are the top 10 in the UK.
Many of the people in this list are influencers who may not have been through addiction themselves, but take it upon themselves to share knowledge across their social media channels.
From our experience, we know that following these inspiring people and accounts can help you, your family and your friends.
Who Made It Onto Our List of Top Ten Addiction Influencers?
This list of addiction influencers are social media accounts you ABSOLUTELY must follow in 2019! These accounts are in no particular order.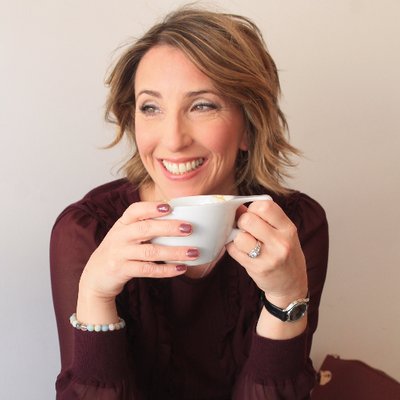 Veronica Valli
About: Veronica is a coach for people who feel like alcohol has taken control of their lives. She battled alcoholism herself and is very open about her past and now talks about how recovery has given her a completely new perspective on life. She is a true thought leader in this field.
Location: USA, but from the United Kingdom
Twitter: @VeronicaValli
Instagram: https://www.instagram.com/lovesoberful/
Website: https://www.veronicavalli.com/
---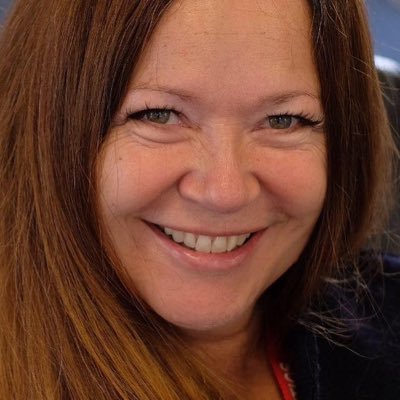 Liz Martin
About: Liz is a London-based therapist who supports individuals, couples, families, or groups with issues of Alcoholism, Addiction, Eating Disorders, Codependency and Trauma. She is only really active on Twitter, so this is the best place to keep up to date with her alcoholism-related findings.
Location: London, UK
Twitter: @TherapistLondon
Instagram: N/A
Website: N/A
---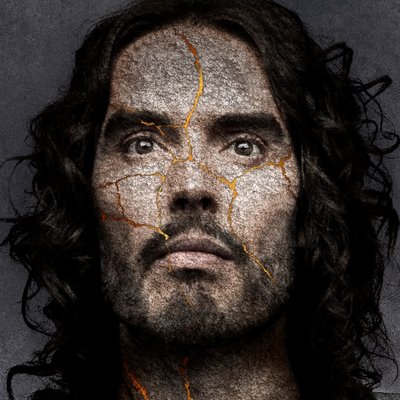 Russell Brand
About: Russell is probably more known as an award-winning comedian, writer, actor and presenter – but many will also know him has an influential addiction recovery figure. He has reached the depths of addiction after many years of drugs, drink, sex and fame. Now a married father-of-one, and 15 years clean, he is now on a mission to help everyone find fulfilment in life.
Location: London, UK
Twitter: @rustyrockets
Instagram: https://www.instagram.com/trewrussellbrand/
Website: https://www.russellbrand.com/
"Addiction is a serious disease; it will end with jail, mental institutions or death."
---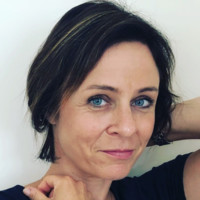 Lucy Rocca
About: Lucy is the founder of social networking site Soberistas, a site which was born out of her own experiences as a heavy drinker. She has now built up a community which helps many people conquer long-term alcohol dependencies. She has produced a number of books which have been created to help people pursue an alcohol-free life, and is very influential across social media using her business accounts.
Location: Sheffield, UK
Twitter: @soberistas
Instagram: https://www.instagram.com/soberistas/
Website: https://soberistas.com/
"I am committed to challenging the stigma which often follows those who are brave enough to admit to having an alcohol dependency."
---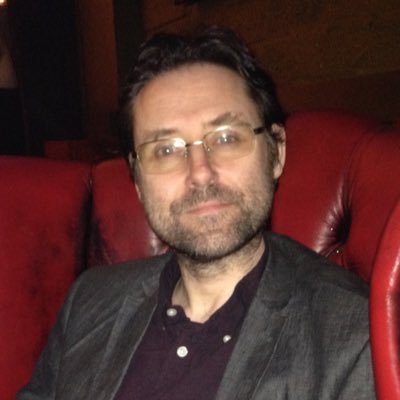 Dave Kneeshaw
About: Dave is a leading practitioner who specialises in treating complex and challenging issues such as anxiety, drug and alcohol addiction, depression, self-harm and more. He is very active on social media and this has helped him become influential in the industry.
Location: Sheffield, UK
Twitter: @Bettermindtrain
Instagram: N/A
Website: https://betterminds.org.uk/
---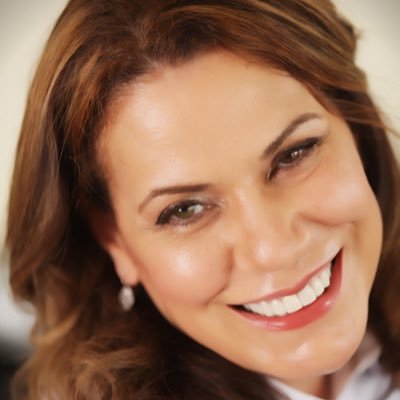 Cynthia Fogoe
About: Cynthia is a counsellor, psychosexual therapist and sex addiction specialist. She is a true expert in her field and shares her findings alongside motivational material across social media platforms.
Location: Birmingham, UK
Twitter: @cynthiafogoe
Instagram: https://www.instagram.com/cynthiafogoe192/
Website: N/A
---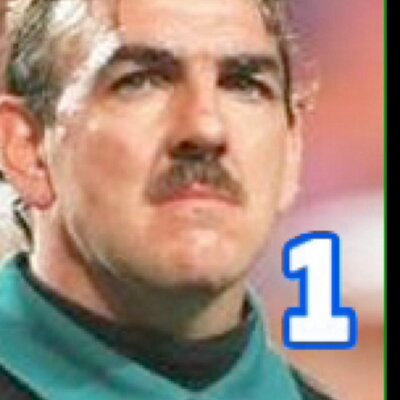 Neville Southall
About: Big Nev may not be the first person who comes to mind when you think about an addiction influencer. The ex-Everton and Wales Goalkeeper now regularly tweets inspirational quotes, topics surrounding mental health and lets a "Secret Drug Addict" take over his Twitter account every Monday and Friday from 9 pm to support anyone who's affected by addiction or mental health.
Location: Wales, UK
Twitter: @NevilleSouthall / also see @scrtdrugaddict
Instagram: N/A
Website: N/A
"Sustained abstinence from addiction is possible with the support of a community of like minded individuals, no one needs to suffer alone."
A quote from @ScrtDrugAddict on Twitter
---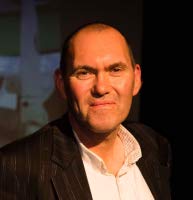 Mark Dempster
About: Mark is an experienced counsellor for alcohol, drugs, gambling and sex addiction. After overcoming addictions to drugs and alcohol, he regularly shares information about these subjects and has even published his own story of recovery.
Location: London, UK
Twitter: @mdcounselling
Instagram: N/A
Website: https://markdempstercounselling.com/
---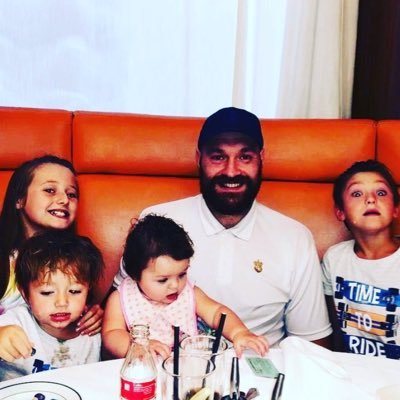 Tyson Fury
About: The "Gypsy King" is a British professional boxer; after winning the world heavyweight championship after defeating long-reigning champion Wladimir Klitschko, he fell into drug and alcohol addiction which led to a number of mental health problems. He even once come out and said "I woke up every day wishing I would not wake up any more" after alcohol and drug abuse. His return from the brink has been well documented, and he is now a spokesperson for mental health and encourages everyone to talk about their problems using his social media accounts. He is definitely worth a follow if you are looking for inspiration.
Location: Manchester, UK
Twitter: @Tyson_Fury
Instagram: https://www.instagram.com/gypsyking101/
Website: https://www.tyson2fastfury.co.uk/
"I was way out of control. Something needed to happen, and it did."
---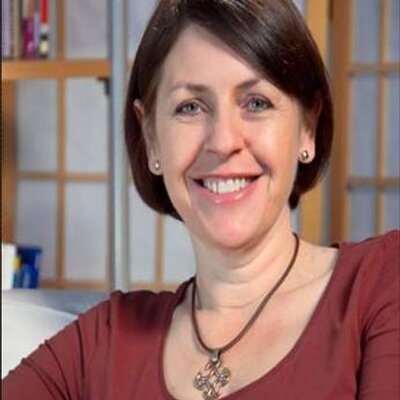 Paula Hall
About: Paula is a psychotherapist specialising in sex and porn addiction; she has also worked in drug addiction and has made a number of different TV appearances. She is a true expert in the field. She regularly posts on Twitter about her findings and tweets about her blogs.
Location: London, UK
Twitter: @paulahall_psych
Instagram: N/A
Website: https://www.paulahall.co.uk/