How does Alcohol Treatment work?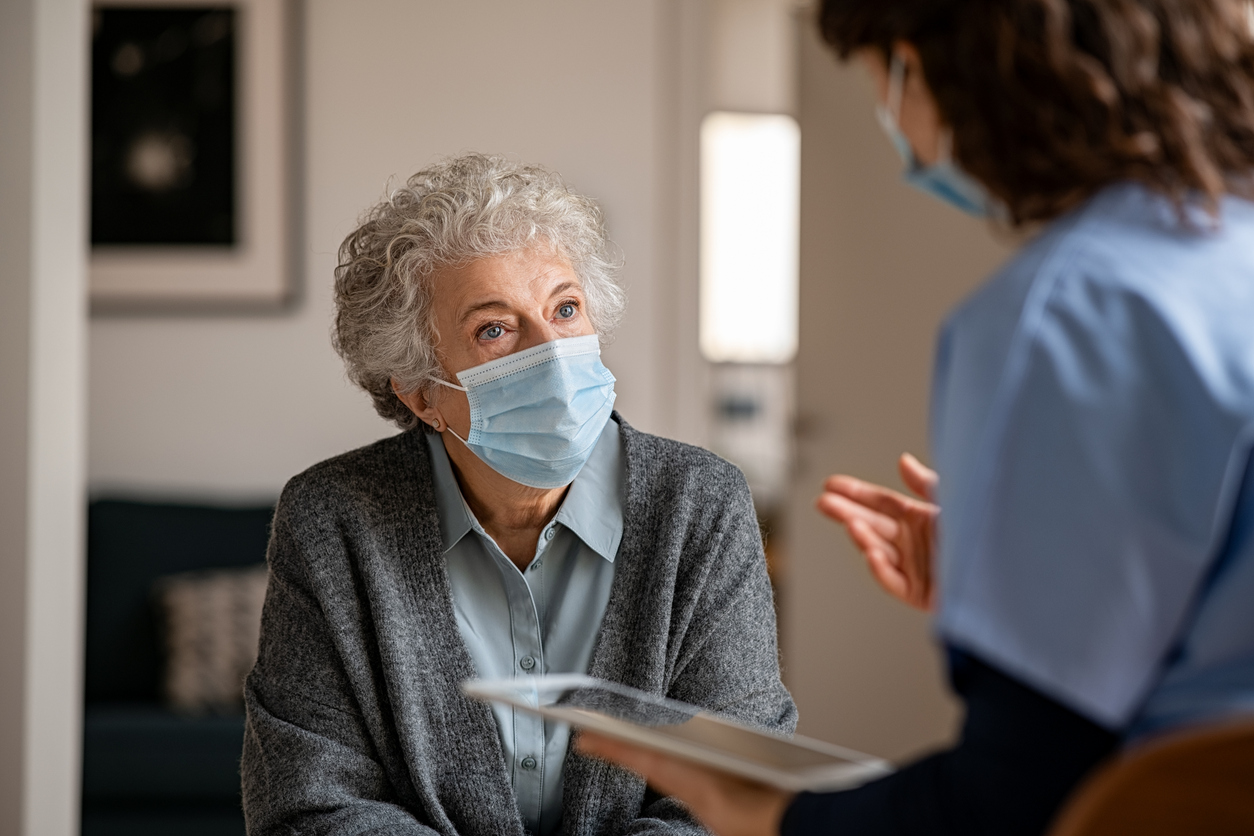 Alcohol addiction is an extremely serious problem and is more widespread than you might think.
According to leading charity Alcohol Change UK there are more than half a million dependent drinkers in England alone.
Alcohol misuse is also reported to be the single biggest risk factor for death, ill-health and disability among 15-49-year-olds across the UK.
Despite these distressing facts about alcoholism and alcohol misuse, it is also the case that fewer than a fifth of people who are addicted to alcohol are currently receiving addiction treatment.
The effects of alcoholism can be extremely destructive and not just to the drinker themselves but also to their families, loved ones and others around them. If you or a loved one are showing signs of addiction to alcohol.
There are a number of ways to treat alcohol addiction but the one that has been shown to be most effective for serious alcohol problems is alcohol rehab.
What is Alcohol Rehab?
Alcohol rehab or rehabilitation is a holistic programme that looks at and treats different aspects of an alcohol problem or dependency. All the alcohol treatments at Cassiobury Court that we provide or would recommend are backed by evidence and experience, meaning they have been proven to help alcoholics and problem drinkers to deal with their addictions.
In general rehab involves abstinence or completely cutting out alcohol. You can read about the pros and cons of moderation management versus abstinence-based rehab here.
Our alcohol rehabilitation and other addiction treatment takes place in a dedicated space commonly known as a rehab centre or clinic. Residential treatment helps with abstinence as it places you in a secure environment away from temptation and all the people, places and triggers that are normally associated with your drinking.
It also gives you access to round the clock care and support when you need it and allows you to really focus on getting well through fully taking part in your own personalised alcohol treatment programme.
What does Alcohol Treatment involve?
We never forget that everyone battling an alcohol addiction is an individual with their own particular situation and requirements. Full addiction treatment programmes will be tailored to meet these needs but there are some factors that will be common to most rehabilitation programmes.
There will first be a thorough assessment period during which the best treatment programme can be drawn up. This will usually be followed by a detoxification process, various therapies to help you explore the root causes of your addiction and, finally, aftercare services to help you avoid relapse after you leave.
What are the different stages of Alcohol Treatment?
The initial assessment is very important as its findings will be used throughout the alcohol rehab process. It will incorporate a psychological assessment that explores your addiction history, the patterns of your alcohol misuse and other areas such as your family life, personal circumstances and any mental health issues you might have.
You will also be given a physical health check and medical assessment to ensure that you can safely follow the alcohol treatment programme.
Alcohol detox is the process during which you metabolise the toxic elements of the alcohol already in your system. This can be thought of as the point during which you actually get clean and sober.
This is generally accompanied or followed by various therapies that are designed to deal with the root causes of your substance misuse and to provide you with the knowledge and tools you need to avoid relapse and stay sober moving forwards.
Aftercare is also a key part of relapse prevention as it can provide support after you have left the rehab centre.
What happens during Alcohol Detox?
Chronic drinkers develop a dependency on alcohol and will suffer a range pf physical and psychological withdrawal symptoms when they stop drinking. Despite the fact that it is legal and generally socially acceptable, withdrawal symptoms associated with long-term alcohol abuse can actually be more serious than with many illegal drugs.
They can include anxiety, confusion, insomnia, nightmares when you do sleep, hallucinations, sweating, aches, tremors and even seizures.
This can be difficult and even dangerous to undertake at home or without expert supervision. Undergoing detox at rehab is safer and more likely to be effective as you will be under medical observation. Prescription medication such as Chlordiazepoxide may also be appropriate for particularly severe withdrawal symptoms and you will also be provided with learn different coping strategies.
What Alcohol Addiction therapies are available?
Detox is a very important stage but it is not the only one. You also need the tools and knowledge to help you explore the root causes of your addiction and the strategies to avoid relapse when you leave rehab and go back to your everyday life. Cognitive behavioural therapy (CBT) can be very valuable in all these regards as it can change the way you think about your alcohol use, leading to behavioural changes.
Group therapy can also be very useful in helping you to explore your drinking and addiction, amongst people who may have experienced similar things. Everyone's experience is different of course, but clients are encouraged to learn from each other.
Other individual therapies such as motivational interviewing and stress management may also be offered, along with complementary therapy such as music or art therapy.
What does Alcohol Treatment cost?
Attending a private drug and alcohol rehab will obviously have a monetary cost. This will vary depending on the personalised treatment plan involved and other factors such as location. We can talk to you about various options and packages available to find the right path for you.
It is worth remembering though, that leaving an addiction untreated can have a much greater cost. This may be monetary in nature but an alcohol addiction can also wreck families, relationships, careers and lives. Successful alcohol treatment will always more than pay for itself in the long run so contact us today if these issues are affecting you.
Sources
https://alcoholchange.org.uk/alcohol-facts/fact-sheets/alcohol-statistics