How Does Alcohol Rehab Treatment Work?
---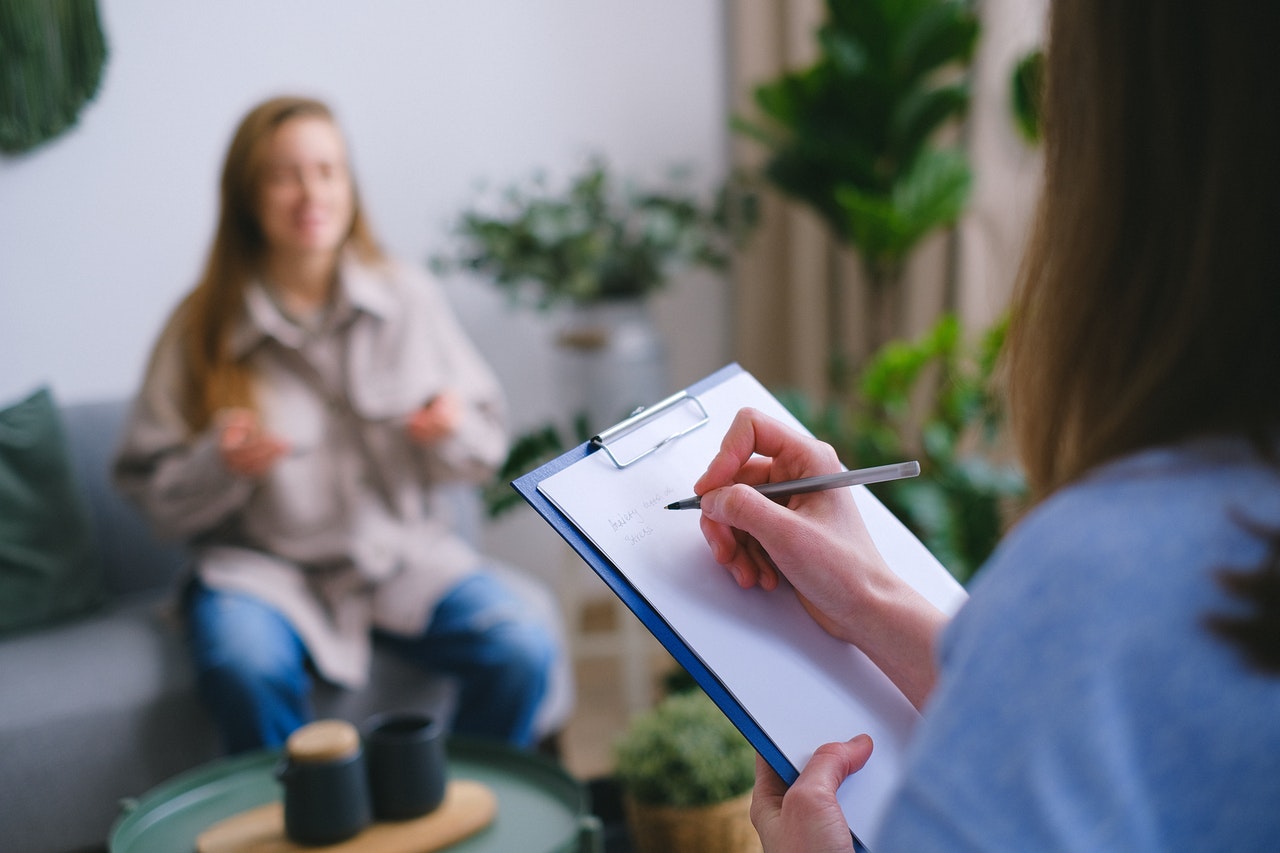 Deciding to take the first step in overcoming an alcohol addiction is somewhat noteworthy.
Though you will know that attending a rehab as soon as possible is best for your health and well-being, it is normal to experience many different emotions. Likewise, it is common to have many unanswered questions.
At Cassiobury Court, one of our most frequently asked questions is "how does alcohol rehab treatment work?". Although, like many others, you may believe that there is a simple answer to this question, it is crucial to consider that your alcohol rehab treatment needs will be entirely different to another individual's needs.
Considering this, how alcohol rehab treatment works for you will be different to how it works for someone else.
However, to answer the question "how does alcohol rehab treatment work?" and provide you with greater insight into what you can expect when you secure alcohol rehab treatment, we have shared a wealth of information here.
Understanding Alcohol Rehab Treatment
As you search for answers to the question "how does alcohol rehab treatment work?" it is vital to firstly understand alcohol rehab treatment.
Defined as the process in which individuals receive the care and support they need to help them achieve optimal health, functioning and well-being, alcohol rehab treatment ensures that alcohol addictions can be managed and combatted through the employment of several treatments.
The Types Of Alcohol Rehabs
Inpatient private rehabs and NHS outpatient rehabs are the two main types of alcohol rehabs that can be accessed throughout the United Kingdom. Though both rehab options are advocated, how alcohol rehab treatment works will depend on the rehab attended.
For example, NHS outpatient rehabs typically provide one-to-one cognitive behavioural therapy and encourage those struggling with alcohol addictions to attend recovery support groups. These particular treatments focus on addressing the cause of addiction to determine how triggers can be overcome in the future.
In contrast, private inpatient rehabs, such as our own, offer around the clock care, industry-leading treatment options and state-of-the-art facilities that provide a space for those in recovery to relax and recuperate.
Offering these services guarantees that our clients have the unconditional support they need to defeat their addiction, maintain their recovery, and fulfil their addiction recovery goals.
Types Of Treatment For Alcohol Addiction
Detoxification, rehabilitation, aftercare support and relapse prevention plans are all treatments commonly administered in our rehab.
Incorporated into personalised treatment programmes, these treatments reduce the physical and psychological ramifications of alcohol addiction and ensure that a long-term sobriety can be achieved.
Typically spanning 28-days, alcohol rehab treatments are administered at different stages to provide those in recovery with the time they need to successfully defeat their alcohol addiction.
Stage One – Detoxification
At Cassiobury Court, our personalised treatment programmes kick-start with a medically induced detoxification. Removing harmful toxins from the brain and body, alcohol detox essentially reduces the physical effects of alcohol addictions by initiating the withdrawal process.
Though withdrawing from alcohol can give way to mild and moderate withdrawal symptoms, you will find that you can think much more clearly upon completing detoxification.
Stage Two – Rehabilitation
With the support of our clinical and recovery team, rehabilitation commences as detoxification is completed.
During alcohol rehab, psychological and well-being therapies such as cognitive behavioural therapy, dialectical behavioural therapy, and trauma and abuse counselling are administered in one-to-one and group settings.
Although the therapies encountered are dependent upon the psychological impact an alcohol addiction has had, alcohol rehabilitation therapies will encourage you to understand the cause of your addiction. Doing so can be somewhat difficult. However, understanding the cause of your alcohol addiction is vital if coping strategies are to be developed.
In addition to ensuring that coping strategies can be created, alcohol rehabilitation will support you as you set and achieve addiction recovery goals. 
Rehabilitation will additionally help you repair any relationships that may have been affected by your alcohol addiction.
Stage Three – Relapse Prevention Planning
The third stage in alcohol rehab treatment includes relapse prevention planning. As you progress through treatment, this stage will be encountered when our clinical team believes you are ready to leave our residential rehab and continue your alcohol addiction recovery at home.
Typically, relapse prevention planning will see your addiction recovery goals reviewed before outlining a sturdy plan that will help you understand the steps you can take to minimise your risk of relapse.
Stage Four – Aftercare Support
Though many believe that alcohol rehab treatment concludes when they leave rehab, this is not true. Here at Cassiobury Court, we provide 12-months of aftercare support to each of our clients.
Aftercare support will see you equipped with group and one-to-one therapy in the year following your alcohol rehab treatment. Though not as intense as detoxification and rehabilitation, aftercare support is just as important as it will assist you in maintaining your recovery.
How Alcohol Rehab Treatment Works
As you review the information shared above, you will likely understand that alcohol rehab treatment works in various ways.
First and foremost, as touched on above, alcohol rehab treatment will encourage you to recover from the physical and psychological ramifications you experience.
Additionally, as you complete your personalised treatment programme, our alcohol rehab treatment will help you navigate any pessimistic thoughts and feelings encountered in a bid to change your mindset and encourage you to adopt an optimistic outlook.
Furthermore, alcohol rehab treatment will support you in maintaining your recovery in the weeks, months and years that follow treatment. This not only mitigates your risk of relapse, but it guarantees that you have the best possible chance of securing a long-term recovery.
Contact Us Today For Alcohol Rehab Treatment
At Cassiobury Court, we can provide you with the alcohol addiction rehab treatment you need when you need it. To secure treatment with us, we recommend contacting us as soon as possible.
In doing so, we will initiate our admissions process, which includes a pre-admission assessment. We will also inform you of how alcohol rehab treatment works at Cassiobury Court, and we will discuss what you can expect when you attend our rehab.
To refer yourself for treatment, call us on 0800 001 4070 today.