Planning an Alcohol-Free Christmas Party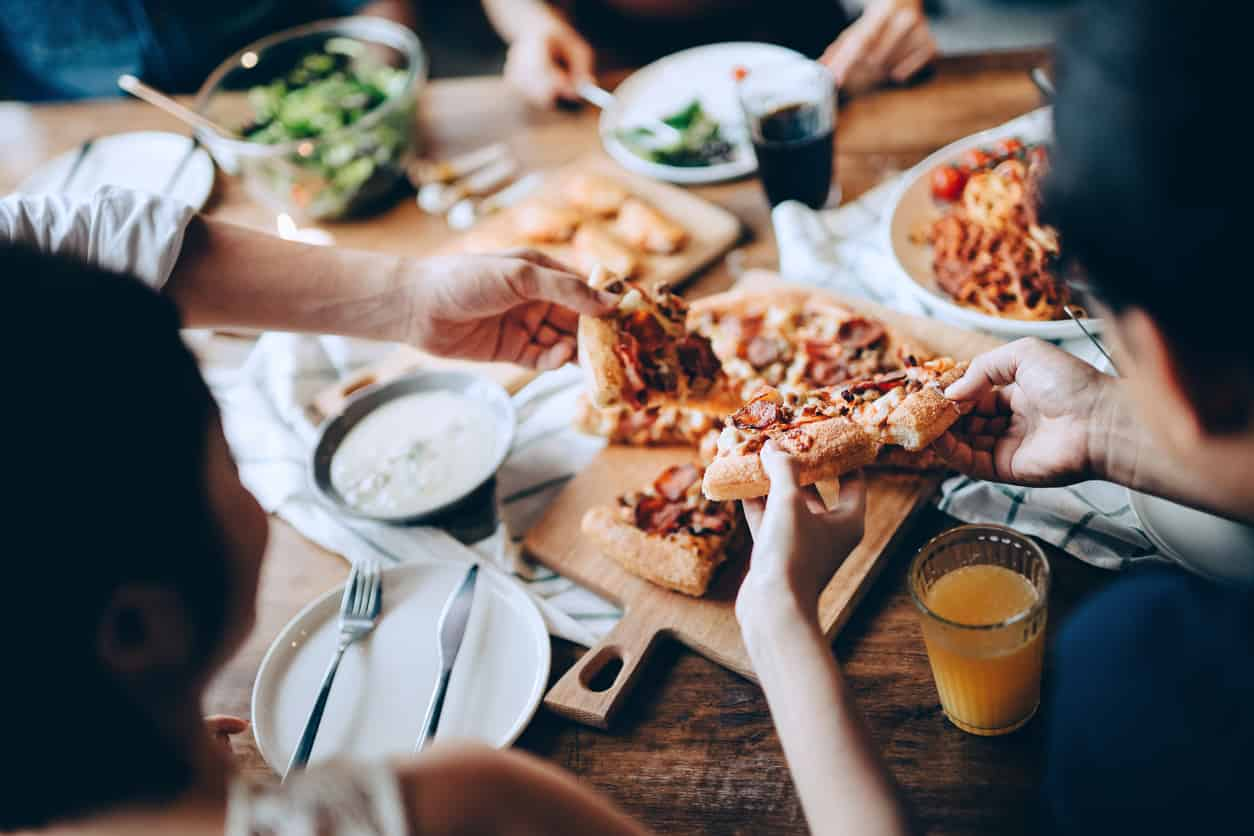 For many, the best ingredients for a Christmas party are a good mix of people, festive jumpers, mince pies and alcohol. But a party can still be fun without alcohol. For those with previous alcohol or drug addiction, sober parties are an inclusive and fun event to attend.
Read our guide to hosting an unforgettable Christmas party, without the booze.
Organisation is Key
To have a great party, you need to plan ahead. How much space you have dictates how many people you can invite. Will they all fit in the lounge and kitchen comfortably, or will it be a squash?
Consider how many people you want and ask yourself a few questions. Is there a good mix of people to make it interesting? Once you have an idea of numbers, make sure you give them plenty of notice. Last-minute parties can be fun and spontaneous, but Christmas is a busy time, so pin people down before their diaries fill up.
Decide if you'll serve food or just drinks. If you want to provide food, is it a full meal, a buffet or finger food? Think about how much time you have to cook. You don't want to be slaving away in the kitchen rather than hanging out with guests. Buffets are a mid-way option as you can prepare food in advance.
Finger food is the easiest option as people can help themselves. All the major supermarkets sell enticing selections of pre-made party food, so you don't have to make fiddly canapes -just heat them in the oven.
Think about if you have enough glasses, crockery and cutlery. You may want to buy disposable paper plates and plastic glasses. This cuts down on washing up and is cheaper than buying new glasses and proper plates.
Consider the Music
The right music creates atmosphere, boosts mood and brings people together. Think about what kind of vibe you want, and the type of people coming. If you want a relaxed kind of evening, choose matching music. If you want people to dance, choose disco-style tunes and turn your kitchen into a mini dance floor. Another option is to play Christmas music – it is the festive season, after all. Everyone likes a bit of Mariah Carey!
Along with music, think about lighting. No one likes glaring overhead lights as they can be jarring, so consider using side lights to create a softer effect. Fairy lights create a cosy atmosphere, so fix them over doorways and mirrors to add sparkle. For a full-on disco effect, rig up a projector, disco ball or colour-changing lights.
Party Themed Dress Code
Lots of people love a themed or fancy-dress party, but it's not for everyone, so if you go down that route make dressing up optional. People like to let their hair down at Christmas and they're more likely to make a special effort due to the time of year.
Give people plenty of notice so they can plan their outfits or hire one from a fancy dress shop. Why not give a prize for the best outfit? Guests are more likely to dress up if they win a lovely hamper or gift.
Alternative Drink Options
An alcohol-free party doesn't mean boring drinks. Yes, you can serve the usual soft drinks and juices, but why not offer some delicious alternatives instead of lemonade and cola? For people who have previously struggled with drug or alcohol addiction, alcohol-free parties are great.
There are so many alcohol-free cocktails that not only taste amazing but look fantastic. Look into making a variety of mocktails using juices, mixers and fresh fruit. You can even add unusual flavours such as coffee, artisan cordials and homemade fruit purees for the wow factor.
Buy bags of ice, grind them in a food processor, add flavour, and you've made a homemade slushie. You can make a massive variety of slushies and garnish them with fresh fruit. Pomegranate seeds look beautiful scattered on slushies, and you can even freeze grapes and blueberries and use them as ice cubes.
You could make super-food drinks if you're super health conscious (and your guests). Buy a variety of natural food supplement powders such as Aloe Vera, and super-charge your mocktails for a health boost.
Delicious Food Options
Deciding on the type of food to serve depends on a few things. Your time, your taste and what you think will go down well with guests.
If you're going for a help yourself buffet, choose foods that go well together and add contrast. Lots of buffets contain carb-based foods such as sandwiches and pastry-based canapes. Make sure you add fresher options such as crunchy salads to cut through the richness of butter and carb laden food.
No Christmas party is complete without a cheeseboard. Include a variety of cheeses and crackers but accompany with chutneys and fresh fruit to mix it up. Make sure you cater for meat eaters, vegetarians and vegans, plus those who are gluten free. Don't just serve vegetable sticks and humous for vegans; think creatively. All supermarkets now sell a fantastic range of vegan and gluten free party style food, so stock up – or make your own.
Party Games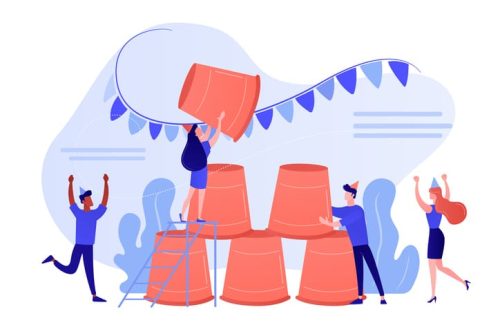 If you want fun, you can't go wrong with party games. You can go down the traditional route and play charades, Twister or pin the tail on the donkey. Murder mystery games are always enjoyable. Just make sure you plan ahead.
Quizzes are ideal for a quieter party. Why not form teams and compete for a prize? Devising questions can be time consuming, so if you're time-poor you can download quiz questions on the internet, or buy readymade quiz packs.
Create Safe Spaces
Parties can often be overwhelming, so it's a good idea to provide a quiet space or 'chill-out room' if it gets too much. Do you have a study or snug for those who may need it? Make this room festive and welcoming, and rig up party lights and relaxing music for them. A quiet room is ideal for introverts or those who struggle to constantly socialise.
Let people know in advance that they have a room to retreat to, and you'll have a full house, and happy guests. Planning alcohol free parties is brilliant for people in recovery from addiction or those who have recently left alcohol rehab. Not only are sober Christmas parties fun, but they are also welcoming and inclusive for people who have previously struggled.