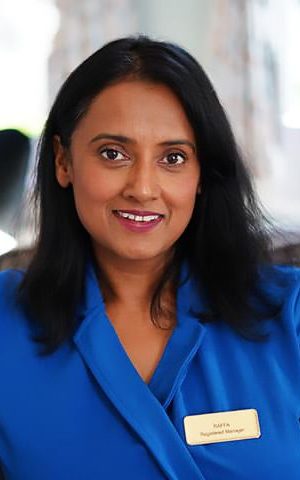 ---
After everything that has happened it wouldn't have been healthy emotionally, mentally or physically to go back to my life as I knew it.
The bootcamp has given me such a BOOST and restarted my fitness journey and it's thanks to them that I have now completely changed my future!
I've enrolled onto a PT course, levels 1-3 including level 4 nutrition and a mental health module!
I'm beyond amazed at what life has to offer and I'm so excited about the future!