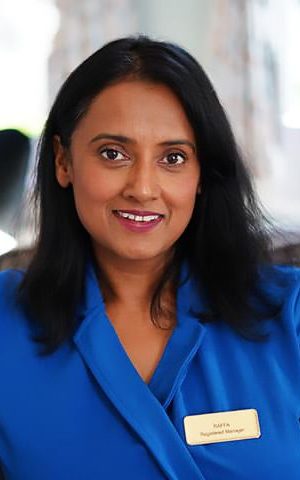 ---
Spent 28 days with the great team at Cass Court (Everyone can't do enough for you – everyone). I cannot thank them all enough for bringing me back from the brink. I arrived sure I was not ill and that it was a total mistake. However, I was terrified, ashamed, full of guilt and basically totally broken.
They patiently wait for me to detox and then I jumped in with both feet. They could could see I was trying so helped me a every step of the way.
However, here I stand on the edge of leaving with great excitement and confidence that I am a better person. The team have been so supportive in uncovering some areas of growth and I know full well that this is journey.
I am determined to succeed with the support of Cass Court, the various fellowships and my family. I hope they see a better person when I get out home (Apart from my hair – after crappie haircut with a beard trimmer delivered by one of my peers).
I have made some truly awesome friends that truly know all my demons and I there's – they will be my rock in days, weeks, months and years to come.
This is warm and lovely place if you are committed to changing your life. You'll struggle to find anywhere better.
If you are a loved one or friend you are handing your precious cargo into very safe hands. They will him/her and thorough MOT and you'll get a better cargo returned that will be treated with respect and as humans.
Thank you lovely Cass team – I owe you one.
Richard