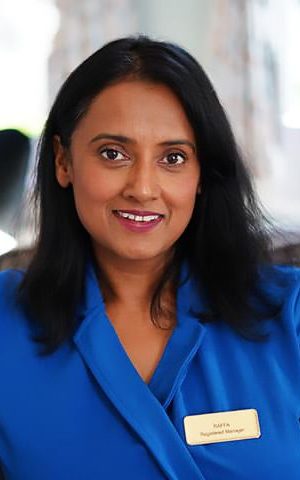 ---
I've had 5 detoxes for alcohol, 3 of which have been in this year, my fifth being at Cassiobury Court, which was also my first rehab experience.
I can't praise the place enough. Each day was well-structured and I learnt so much from all the speakers, especially Seth and Oli. I felt my mind was really opening to a different way of thinking which I've managed to maintain since I left although it is only a few days! We were gently encouraged to work hard but at the same time we were given the freedom to make those decisions for ourselves, it wasn't a boot camp, which I would have hated. Everybody there did work hard and I was fortunate to be there with an amazing group of people who bonded, laughed, talked and all shared the desire to recover.
My key worker Rebecca really knows her stuff! I appreciated the straight talks we had, the honesty and openness about how awful things can get and the madness that surrounds alcoholism. one-to-one sessions with therapist Laura were very eye-opening and informative and Dan, another key worker there, is such a lovely guy! Really approachable and present.
I can't submit this review without mentioning Alan (not sure if I've got the right spelling of Alan as I never saw it written down) the chef. Not only does he make the most wonderful spread of food for every meal, he is so kind and friendly and will go the extra mile to make something different if you don't fancy or can't eat what's on the menu. He also showed a remarkable act of kindness to my daughter who had brought me in; she and I will never forget that. I found all the Cassiobury Court staff to be lovely like that – real people who understand what we're going through and genuinely do their best.
Although I don't have other rehab experiences to compare to, I can't imagine being anywhere better than Cassiobury Court if you need medical detox, information and support in recovering from your addiction and the opportunity to get away from whatever life situation you are in to stop and think about yourself and your recovery.
Thank you CC for all the help!