The journey has been the most valuable experience of my life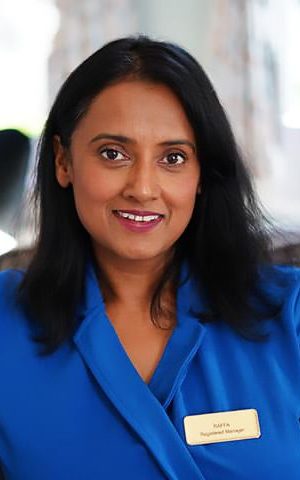 ---
I entered Canterbury Court (CC) initially for a 10-day Detox with the intention to stay until my alcohol withdrawal symptoms had improved hence looking to leave within 4-5 days from admission. On the day when I checked I had woke feeling very unwell, mostly due to my lifestyle and I had completely lost any interest in food and was in a lot of pain both physically and emotionally. Looking back at the last 18 months my life had become unmanageable, having lost a well-paid job and also being involved in a motor trafficking incident. During the morning I had made a conscious decision to check into Rehab as I could not continue any further. I called CC and spoke to Tina at admissions, she was very helpful and considerate.
After the first ten days my stress levels reduced and due to this, I extended my stay by a further 7 days and eventually 28 days. Having visited the NHS on one occasion I was not aware I was suffering from the disease of addiction. CC programme and daily routine ensured I was able to feel like my old self again and this really gave me the opportunity to understand my behaviours surrounding the disease. The staff and management team were very caring and non-judgemental in their professional approach coupled with honest discussions with my piers I was able to really understand my disease which came as a huge relief regarding my past behaviour. The seminars are taken by trained professionals who deeply understand the disease of addiction.
The journey has been the most valuable experience of my life. I would encourage anyone who believes their life has become unmanageable due to alcohol or drug intoxication to take part in a 28 programme. The disease of addiction can be very lonely however it does not always have to be this way. CC has saved my life and given me the confidence to accept my past and approach the future with clarity and confidence.