---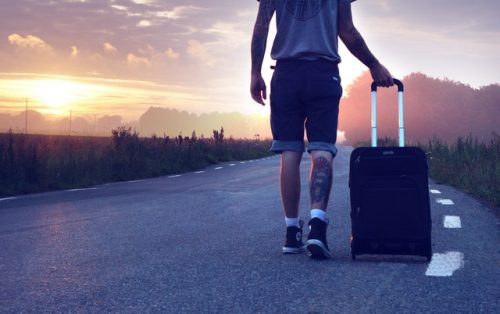 Finalising drug and alcohol rehabilitation is a significant milestone. Completing and progressing through a programme of treatment, change and growth offer the opportunity of sobriety. Yet, as the comfort zone of rehab comes to an end, addiction recovery truly begins, through everyday, normal life.
A supportive tool, which assists with the adjustment and comfort of post-rehab life is discharge planning. Addiction recovery is an ongoing, lifelong commitment, which must be understood and planned for.
Through the means of discharge planning, with a focus on relapse prevention and aftercare, developing and sustaining a lifestyle that promotes recovery is possible. Bridging the gap between rehab and independent sobriety is also aimed for, by offering ongoing access to outlets and resources of support.
Staying sober is a realistic goal when focus sustains, refined and strengthened through discharge planning. Experience our ongoing support here at Cassiobury Court, to accept and thrive through long-term recovery.
  Get In Touch
Are you suffering from an Addiction and need help? If so, Cassiobury Court are leading UK based experts in Drug Addiction Treatments. Find out how we can help by getting in touch with our friendly team today. You can either call our confidential helpline or request a callback by clicking on the below form.
What is discharge planning?
On discharge from rehab, change should be expected. To accept and thrive through such change, planning is required, to make the adjustment as easy as possible.
Naturally, post-rehab can influence both positive and negative feelings. Excitement through a fresh start is likely. Yet anxiety of unravelling the success of rehab is also expected. The most effective way to aim for balance, to digest such emotions and to see the future through rational eyes is by implementing discharge planning.
Developing a strong platform, for long-term recovery to sustain from is very important. Areas such as ongoing support, lifestyle choices, routine and mental health can all impact the strength of that platform. Planning ahead with the likes of relapse prevention and aftercare to hand, the discharge and acclimatisation from rehab can be productive and stable.
The importance of discharge planning
Unfortunately, many individuals go it alone after rehab, without awareness or direction of what's ahead. This can be overwhelming and damaging, causing vulnerabilities of relapse.
Relapse risks are at their highest within the first year of sobriety. Due to the adjustment phase, of reducing drug and alcohol associations, ingraining positive habits and of reducing addictive exposure, weaknesses can arise, leading to relapse.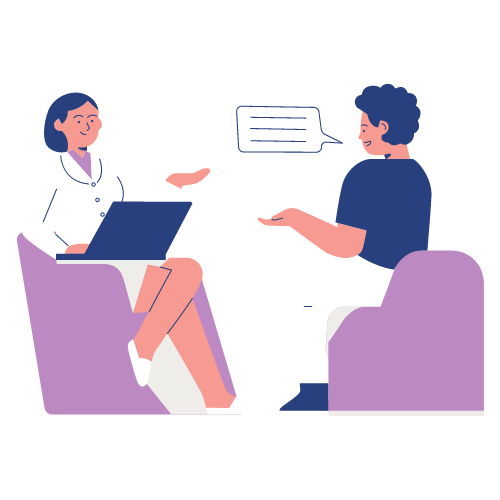 With awareness and structure in place, discharge planning plays a significant role, by easing the adjustment phase. From highlighting positive coping strategies and relapse prevention steps to the type of family support that's on offer to unite networks, discharge planning is a robust and high-quality tool.
Available through a rehabilitation centre of choice, initial sobriety can be aimed for, strengthened by personal and proactive planning.
Contents of discharge planning
The tool of discharge planning will consider a wealth of areas, to ensure that sober living can be experienced and sustained. Considering mental health, degrees of support, accessible treatment services, positive lifestyle choices and ongoing ways of coping will form the contents of discharge planning.
Aftercare services
Aftercare is available post-rehab, usually as a customary rehab service. Becoming aware of available support, and planning for its acceptance will be a proactive step, ready for discharge. There will be a range of suitable support groups and meetings available, especially throughout the adjustment phase. Discharge planning will help to highlight and arrange a sustainable schedule of effective aftercare.
Outpatient therapy
Therapy can be a continued service to encounter, especially on an outpatient basis. Developing a plan which incorporates exposure to professional support will be possible through discharge planning, ensuring that support and guidance can be secured.
Family support
Both addiction and recovery will impact loved ones and friends. Ensuring that your support network is strong, understanding and also recovered is important. Educational sessions, plans of family therapy, and outlets of support can be defined and associated through post-rehab planning.
Lifestyle choices
Lifestyle choices can either progress or regress addiction recovery. Being aware of positive choices will be possible through the communication of discharge planning, including anything from the use of mindfulness techniques and healthy nutrition to a sustainable weekly schedule of recreational activities.
Medication
In some instances, prescription medications will help to manage symptoms of addiction and mental health issues. Through discharge planning, safe and appropriate prescriptions can be made, suit post-rehab life and wellbeing.
Coping strategies
Staying sober will be the aim, which for many will be possible through utilising effective coping strategies. Through planning, developing personal coping strategies will be possible, to reduce relapse risks and ease the possible exposure of triggers. The likes of stress management will also be a consideration here, to personally cope through stressful triggers.
Relapse prevention
A relapse prevention plan will combine the above together, to ensure that prevention can be sustainable. With a dedicated team, discharge planning will be focused on, understanding and implementing relapse prevention.
Such planning can help to prevent relapse and also reduce the influence of relapse risks.
Relapse prevention and long-term recovery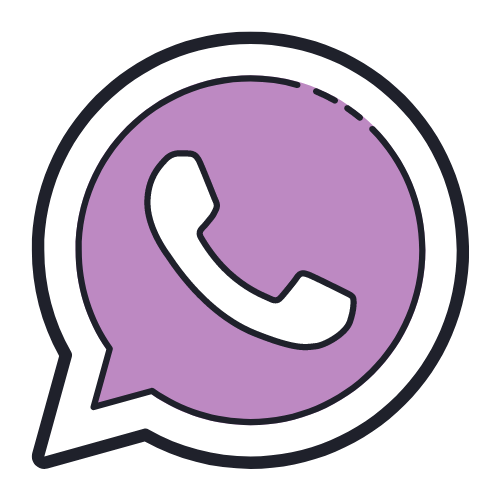 Long-term recovery will be a continuous aim, which can be realistic through ongoing efforts of relapse prevention. Through fulfilling the contents of discharge planning, steps will be in place to adjust to sobriety. However, relapse prevention will be an ongoing focus, which will adapt as life does.
As growth is experienced, as sobriety becomes easier, and as the stresses of life adapt, relapse prevention planning will be an invaluable tool to sustain preventive measures.
Discharge planning should be offered as a gradual step through rehab. We at Cassiobury Court understand its value, incorporated into our inpatient rehabilitation programmes. Feel confident, involved, and comfortable with what's ahead through discharge planning.
A relapse can display through emotional, mental, and physical signs, all resulting in different actions and results. Most relapse risks will begin at the emotional stage, yet if ignored or downplayed, can develop into further stages. If prevented and suppressed, recovery progress can soon continue, with some small changes to relapse prevention.
Not at all. Relapse is an indication that change or greater effort is required when considering planning and recovery. A relapse can be reverted, where sobriety can resume.
Relapse is common throughout the first year of sober living, which is why discharge planning is important.
Preparational steps will be in place for you, through discharge planning. With professional guidance, planning can focus on a multitude of areas to ease and strengthen sobriety.