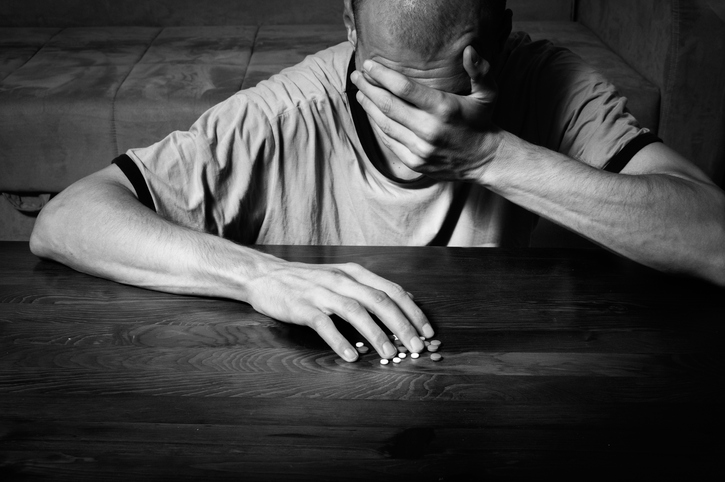 Cocaine addiction has continued to rise across the United Kingdom, causing many fatalities, family break downs and criminal incidents. With the rise of substance abuse, the demand for expert rehab centres is continuing to grow.
Cocaine Addictions
Causing both physical and mental health problems, cocaine and further drug consumption is highly dangerous, significantly reducing a user's quality of life. Once the smallest side effects creep in, doses are usually increased to maintain a constant high. As this occurs, greater dependencies are developing, causing chronic, long-term addictions.
With that said, visiting a treatment facility where addiction and behavioural therapies are offered should be a must if you or a loved one is living with cocaine addiction. The longer you leave it, the greater rehabilitation and detoxification will be required.
Here at Cassiobury Court, we can offer a complete cocaine rehab programme, taking you through the process to follow a drug-free future. To find out how our rehab programmes can benefit you, or to begin the process, contact our team today on 01923 369 161.
The Rehab Process for a Cocaine Addiction
Once an individual has acknowledged their cocaine addiction, and has completed an initial assessment with our admissions team, a comprehensive recovery assessment will be completed; this helping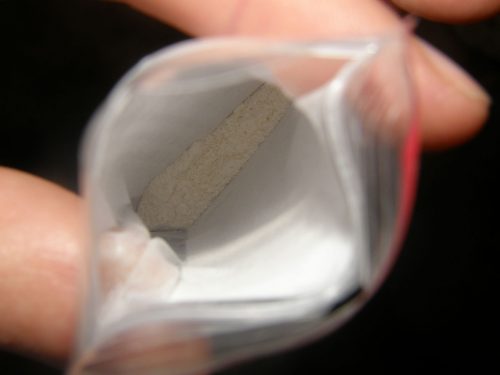 both you and our team develop your rehab programme. This assessment will guide the way when selecting appropriate addiction treatments and support, to move you closer to a process of recovery.
We treat each client here at Cassiobury Court as an individual. Therefore, we create an individual road to recovery including a variety of psychological, wellness and social treatments. Each of our treatments are designed to motivate long-term recovery while providing you with the tools to live a cocaine-free life.
While completing residential treatments, our clients can expect to complete a 14 to 28-day rehab programme, which includes our evidence-based addiction treatments and 24/7 support throughout. However, if you do require longer, please do not be concerned.
We are here to support you until you feel prepared to lead a cocaine-free future, and beyond. A few factors will influence the length of time you require treatment, including the severity of your cocaine addiction and your susceptibility to treatment. However, we have found that the longer an individual receives expert care and guidance, the greater their recovery, therefore, investment of time is recommended.
Once you have completed the process of residential treatment, and believe you are ready to control your life without substance abuse, out-client treatment will be recommended.
Here is where you will receive our ongoing support and guidance to maintain a drug-free future. We believe in reducing any likelihood of relapses, therefore, we prepare you and offer a helping hand in any future times of need. If you need to utilise your free year of aftercare support, get in touch with our team today who will run through the post-rehab process.
If completed with expert support, the cocaine rehab process can be a little easier. We can provide you with everything you need to move through a process of transformation and leave with a different outlook on cocaine.
Treatments Available for Cocaine Addiction
Within your personalised treatment plan, you can expect to see a variety of treatments and support systems in place. All will focus on disconnecting your psychological and physical connections to cocaine, helping you envision a future without any substance abuse.
Your rehab process will begin with in-client treatment. This is an intensive treatment plan where your cocaine consumption will be reduced while working on your mindset. From here, out-client treatment will be in place to help you maintain your road to recovery.
See a breakdown of the treatments available in the rehab process below:
In-client treatment
Once you have checked into residential rehabilitation, you will complete an intense programme of treatments. We understand that relocating, whilst completing a detox is daunting, however we have our reasons for promoting this.
A residential rehab process is proven to have a greater effect on an individual's recovery when considering a cocaine addiction. You will be moving away from your daily triggers and influences with time and energy to focus on yourself. We will provide you with the support and tools you need to progress through this process, moving you a step closer to recovery.
Within your time with us, you will complete a variety of psychological, wellness and social treatments. They will include a complete detoxification, group therapy, individual therapy sessions and mindfulness classes.
Each will work on your mental connection to cocaine, helping you change your outlook on drug consumption. You will also experience an increase of motivation to change your life around and envision a future free of cocaine.
Throughout this process, you can expect to experience withdrawal symptoms. We will provide you with healthy coping mechanisms to work through them, whilst preparing you for any future relapses.
Out-client treatment
Once you've successfully completed the residential process of treatment, and feel ready to return home, consistent support will be offered through our out-client treatment. Here is where you will complete regular support groups, therapy sessions and follow your long-term recovery plan which will be devised with our team earlier on in the process.
We additionally offer aftercare support for all clients, providing expert advice at the end of the phone through times of need. We understand how difficult returning to your home influences can be. Therefore, this service is offered free for all clients for up to a year post-rehab to ensure that you are avoiding any triggers which could influence a cocaine relapse.
Leave our expert-driven rehab centre with the tools you need to take control and lead a life you've always craved. Although damage has been made throughout your addiction, and cannot be reversed, we will ensure that damage doesn't continue.
Take the first step today and complete the rehab process to live a cocaine-free life. Invest in yourself at this time to transform your outlook. Begin the admission process with our specialised team today by contacting us on 01923 369 161 / info@cassioburycourt.com