What to expect when starting Rehab Therapies
---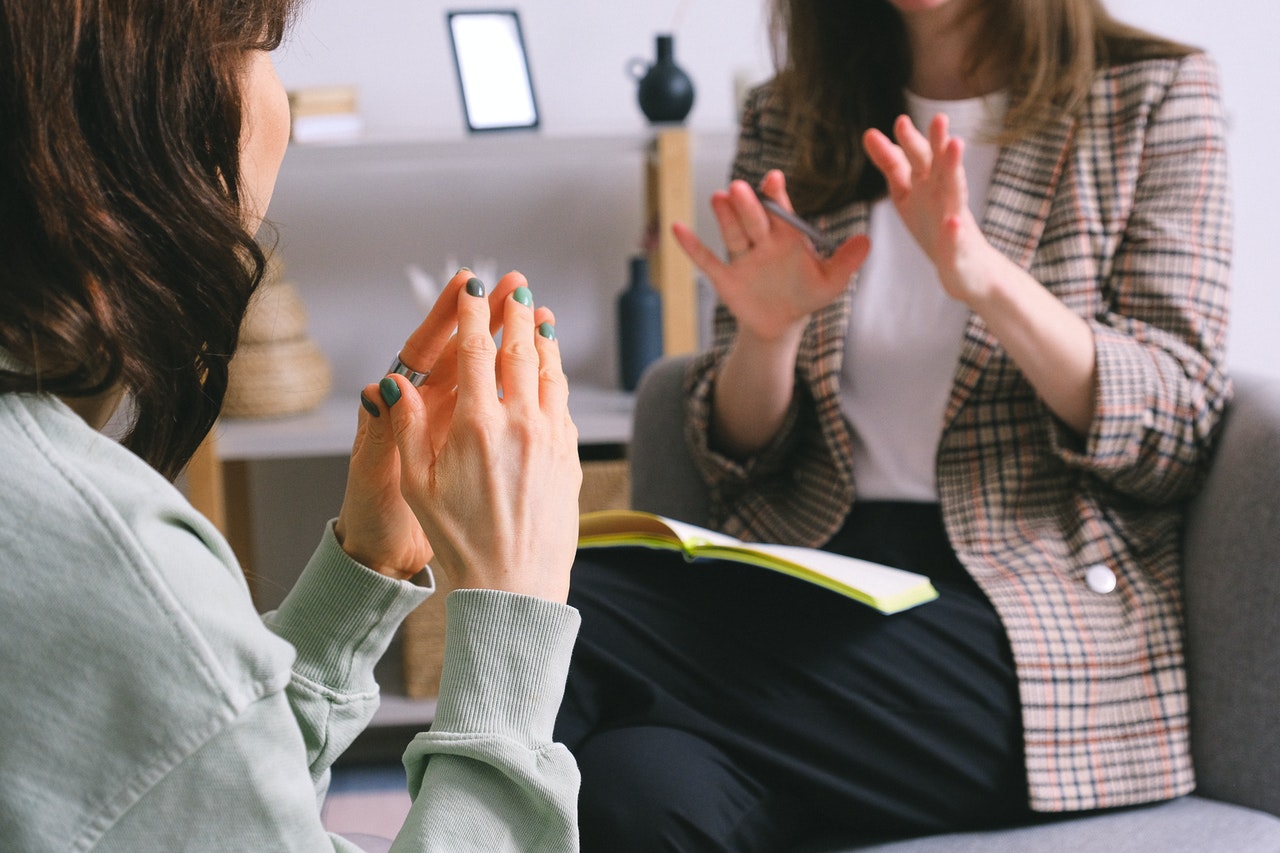 Booking into a drug or alcohol rehab to start treatment can be a very daunting experience and it's natural to want to know what to expect when starting rehab therapies.
It can be a difficult process but it's important to remember that seeking any kind of addiction treatment is an extremely positive step forward. Rehabilitation is a process that combines a number of different treatments, including a range of addiction therapies.
What to expect before starting Therapy?
You can receive therapy in a range of different settings. If you are attending a residential rehab centre like Cassiobury Court, for example, you will stay onsite in a safe and tranquil environment that is conducive to your recovery. You will also have access to the best round the clock support and an evidence-based programme of treatments delivered by caring and qualified professionals.
These treatment programmes are tailored to your own individual circumstances and requirements and will be drawn up largely based on screening and interviews during our admissions process.
This process will also include a medical examination to ensure that the programme is safe and appropriate. This can be particularly important if you are also undergoing detoxification, as you may experience a range of physical and psychological withdrawal symptoms.
Most rehab programmes do incorporate a drug or alcohol detox, which is the part of recovery during which you process the toxic elements of drugs or alcohol already in your system. This is the point at which you actually get clean or sober up, but addiction therapies are also required to help you stay that way.
What are the main Benefits of Addiction Therapies?
As mentioned, the detox part is where you metabolise the drugs and alcohol out of your system but there is far more involved in overcoming a drug or alcohol addiction.
Our therapies have a wide range of benefits, including helping you to explore and tackle the root causes behind your addiction. This can be an important step in helping you to remain clean and sober after detoxing, which is of course vital for long-term recovery.
Psychological therapies like cognitive behavioural therapy (CBT) can be very useful in helping you to change the way you think and behave around drugs or alcohol, as well as helping with behavioural addictions like gambling addiction.
Still, other therapies can help you to develop coping strategies for when cravings and temptations do inevitably strike, or help you to adopt a healthier overall lifestyle.
The different types of Addiction Therapy Treatments
Our therapies are carefully chosen to give the very best chance of recovery based on evidence and experience. They involve a number of individual therapy options such as CBT, motivational interviewing and stress management, which are delivered on a one to one basis.
Cognitive behavioural therapy, commonly known as CBT, is a cornerstone of many addiction therapy programmes. It is commonly used to treat a range of mental health conditions, including depression and anxiety, but has also been successfully used to treat addiction for a number of years now.
According to the NHS, CBT "is based on the concept that your thoughts, feelings, physical sensations and actions are interconnected, and that negative thoughts and feelings can trap you in a vicious cycle". This particular type of therapy can help you to break free of that vicious cycle, which is very relevant to the spiral of addiction.
Group therapy can also be valuable in helping you to explore some of the issues surrounding your addiction and drug or alcohol use. Many people find the prospect of group therapy daunting, but it can be a useful tool and many of those people end up finding the process very comforting.
It is worth remembering that the people you will be involved with will be going through their own recovery journeys and therapists leading the sessions will foster a supportive and non-judgemental space where you can really open up and explore your feelings.
Art therapy can also be valuable in this regard. Whether you have any previous artistic experience or not, this is a psychotherapy technique that encourages you to express emotions and communicate feelings through the medium of art.
Other Addiction Treatments Cassiobury Court offers
As already mentioned, detox is a major part of most addiction treatment programmes and it is always better to undergo this difficult process in the secure environment of a drug rehab centre. Outpatient programmes such as those generally available on the NHS can be valuable for many people but one of the biggest drawbacks is having to manage your own detoxification.
Going 'cold turkey' alone is never advisable but even if you have a good support network in place, they are unlikely to have the kind of expert knowledge and experience that the recovery team can provide in a detox clinic. The withdrawal symptoms associated with drug or alcohol withdrawal can be severe and, in some cases, potentially dangerous.
In a rehab centre, you will be monitored and will have access to medical care if required, as well as any appropriate prescription medication. This can make it an easier and safer route out of your alcohol or drug addiction.
Many rehabs will also offer a range of mental health treatments, which may or may not be related to addiction treatments. Conditions such as anorexia and other eating disorders will often be treated at rehab, while mental health issues such as depression and anxiety are often tied to addiction and substance misuse.
When mental health issues and addictions co-exist at the same time they can sometimes be treated together. This is commonly known as dual diagnosis treatment.
Upon the conclusion of rehab, we can also offer a comprehensive aftercare programme. This is important because the recovery journey is an ongoing process, and most people go through challenging periods. Aftercare can provide vital support just when you need it most.
It is never easy overcoming addiction but with the right support and therapy options in place, it can certainly be done.