Ritalin Detox & Rehabilitation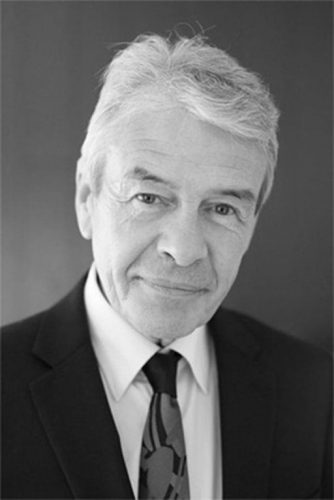 ---
Ritalin (Methylphenidate) is commonly prescribed to treat Attention Deficit Disorder (ADD) in both adults and children.
It is also used to treat sleeping disorders such as narcolepsy and fatigue syndrome as well as depression. Ritalin is highly addictive and clients become hooked on the drug even when medical reasons for its consumption no longer exist.
In fact, Ritalin is a close cousin to the more well-publicised methamphetamine (aka. crystal meth). In fact, Ritalin is used to treat crystal meth addiction.
Since Ritalin is available through the NHS the number of addicts requesting rehabilitation for this drug's use has slowing increased over the last decade. For this reason, Cassiobury Court offers a comprehensive 28 day Ritalin detox and rehabilitation programme at our centre in London.
Common Ritalin side effects
Common side effects of Ritalin addiction include:
An increased heart beat
Increased alertness
Increase blood pressure
Fever
Headache
Weight loss
Insomnia
Cramp
Chest pain
Intense cravings for the drug
Psychosis
Depression
Paranoia
Hallucinations
Over time addicts build up a tolerance to the drug. This means an ever greater quantity of Ritalin is required in order to feel the desired 'high'.
Ritalin Detoxification
When you enter our residential rehabilitation centre in London you are subject to initial detoxification. Ritalin detox is often problematic due to a number of arising withdrawal symptoms.
Common Ritalin withdrawal symptoms include:
Inverted sleeping pattern
Mood swings
Anxiety
Depression
Intense cravings for the drug
During detoxification, our medical team observes the above symptoms closely, particularly during the 'acute period' of Ritalin detox. You maybe offered prescription drugs which reduce the above symptoms associated with Ritalin detoxification.
Ritalin psychological Therapy
Once withdrawal symptoms stabilise your treatment becomes more psychological in nature. You attend group and individual therapy sessions conducted by a qualified therapist. During this time the psychological aspects of your addiction are treated. A range of modern therapeutic techniques are employed.
This includes cognitive behavioural therapy, mindfulness and dialectical behavioural therapy. Therapy aims to help addicts understand thoughts and emotions attached to their addictive behaviours. Powerful coping mechanisms are taught. Such mechanisms reduce the risk of relapse following the conclusion of the rehabilitation programme.
Co-occurring Addictions
Patients suffering from a Ritalin addiction may suffer from another addiction co-currently. This is typically an alcohol, crack-cocaine or heroin addiction. Our initial assessment procedure aims to detect the existence of other addictions before the rehabilitation programme begins.
What happens once rehabilitation concludes?
Once rehabilitation draws to a conclusion a comprehensive relapse prevention plan is drawn up for each client. A further 12 months of aftercare is provided following the completion of the residential phase of rehabilitation. We also encourage clients to attend Narcotics Anonymous groups in their local area.
About Us
Cassiobury Court is a drug and alcohol rehabilitation centre located in London. To read about our rehabilitation programme please click here. Call today or complete the enquiry form.