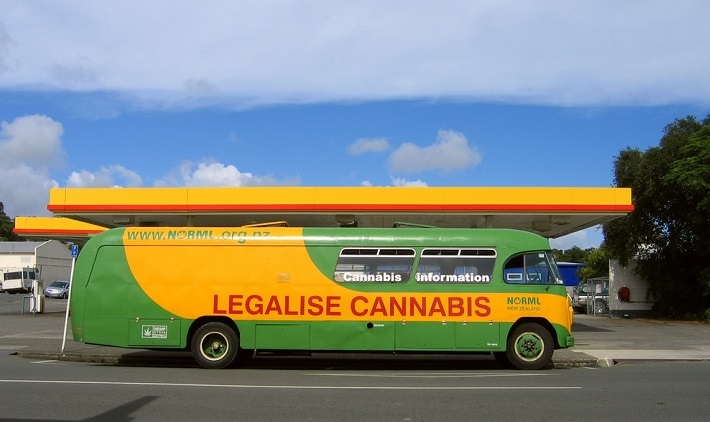 A recent petition on the Government's official
'e-petition' website
has forced the Government to consider holding a debate around the issue of legalising cannabis. This e-petition website is itself only a few weeks old. The Government must consider holding a debate around issues raised in petitions (whether online or offline) where that petition receives at least hundred thousand signatures.
A huge response
The petition in question received a massive 176,029 signatures in only a four-day timeframe. The petition's chief organiser and economics student at Aberystwyth University, James Owen, used social media channels such as Twitter and Facebook to get his message across.
The petition calls for the legalisation of the production, sale and use of cannabis.
The petition highlights what it deems the 'success' of legalising cannabis in some US states such as Colorado and Washington.
An economic case?
Owen, 23, said "Legalising cannabis could bring in £900m in taxes every year, save £400m on policing cannabis and create over 10,000 new jobs."
"A substance that is safer than alcohol, and has many uses. It is believed to have been used by humans for over 4,000 years, being made illegal in the UK in 1925"
Does the law unnecessarily criminalise people?
Owen feels the time is 'ripe' for a change in the law. He told Cassiobury Court: "With Uruguay legalising, a lot of states in the US legalising, government cuts, people don't want to spend the money on policing something they find is harmless."
Owen makes these comments in spite of the hundreds of addicts attending cannabis rehab each year. Many of these addicts seek treatment for the negative health consequences long-term cannabis use brings.
Owen concluded: "There's roughly 3 million adult [cannabis] smokers in the UK and I don't think it's right for the government to be criminalising such a large section of society.
News of the petition coincides with several police forces effectively refusing to enforce the current law relating to cannabis in an attempt to 'concentrate dwindling police funding on more serious crimes'.
Conclusion
We hope you enjoyed this blog post. At Cassiobury Court we offer a four-week cannabis rehab programme. Contact our admissions team if you wish to learn more about this programme.