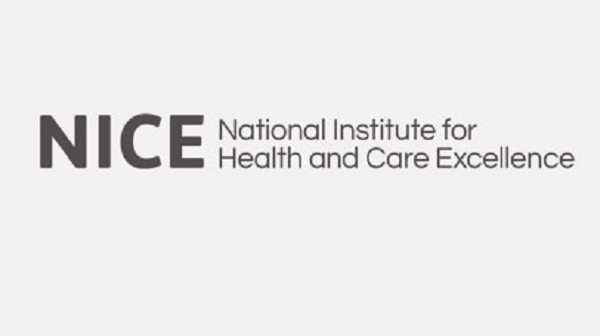 New Guidelines
issued by the National Institute for Health and Clinical Excellence (NICE) urges middle-aged men between the age of 40 to 64 to cut down on their alcohol consumption in order to avoid dementia in later life.
Part of the Department of Health, NICE publishes clinical guidelines that NHS professionals must consider when advising their clients. NICE guidelines thus pack a considerable punch when it comes to advice you may receive during a trip to your local NHS Primary Care Trust. NHS doctors are therefore urged to advise male clients that cutting down on alcohol consumption is likely to reduce the risk of developing dementia in later life.
The guidelines lump alcohol into a list of factors thought to contribute to the onset of male dementia. Other factors include smoking, lack of physical exercise, poor dieting, being overweight and obesity.
In these guidelines, NICE strongly recommends health professionals spell out the dangers of alcohol use as it pertains to dementia and to "encourage people to reduce the amount of alcohol they drink as much as possible."
The Government is highly likely to incorporate NICE's guidelines in its own revised alcohol guidelines due out later this year.
NICE's report also encourages society to 'do more' to tackle the socially acceptable image that alcohol consumption currently enjoys. Specifically, the report said: "Social norms can affect behavioural risks. It is becoming less usual for people to smoke, and that is an important driver for change. Social norms also exist for other behaviours, and need to be challenged. Drinking alcohol daily at home has become normal for some people, and this poses a threat to health."
NICE urges older males to 'act as role models' for the nation's youth by changing their drinking habits. The report said: "Children and young people are influenced by what they see. By changing their own smoking, physical activity, drinking and dietary behaviours, people in mid-life may positively influence the health of children and young people."
Robin Ireland, a NICE guideline author said: "It is well known that smoking, too much alcohol, inactivity and being overweight is bad for our health, but many people don't realise that these things can also increase the likelihood of developing dementia and other causes of poor quality of life in older age."
"The evidence we looked at suggested that people can prevent these outcomes by making simple changes in life – stopping smoking, cutting alcohol, being more active and losing weight."
"Even small but regular changes – such as climbing the stairs instead of using an escalator – can have significant effects."
If you require alcohol help then call Cassiobury Court today on .