Cassiobury Court's Spanish rehab clinic is located on the beautiful Costa Blanca coast between Alicante and Valencia.
Step One Recovery is Europe's best value addiction, alcohol, and drug rehab clinic. Our prices are comparable to or better than most UK rehabs. Come to Spain and give yourself the time and space to recover in a unique environment.
Our hand-selected team of experienced doctors, nurses, and therapists are united in their passion and enthusiasm for their work, as well as their commitment to caring for our clients. Treatment is tailored to the individual client to ensure the best chances of recovery. You will experience structured days, during which you will be introduced to a large variety of different therapeutic and spiritual activities.
Physically removing yourself from your everyday environment will allow you space and time to recover in a unique setting. At Step One, we want you to focus solely on your recovery. This is why we have provided ensuite private bathrooms, sub-tropical gardens, and a relaxing atmosphere, far from the intrusions and personal challenges of your everyday life.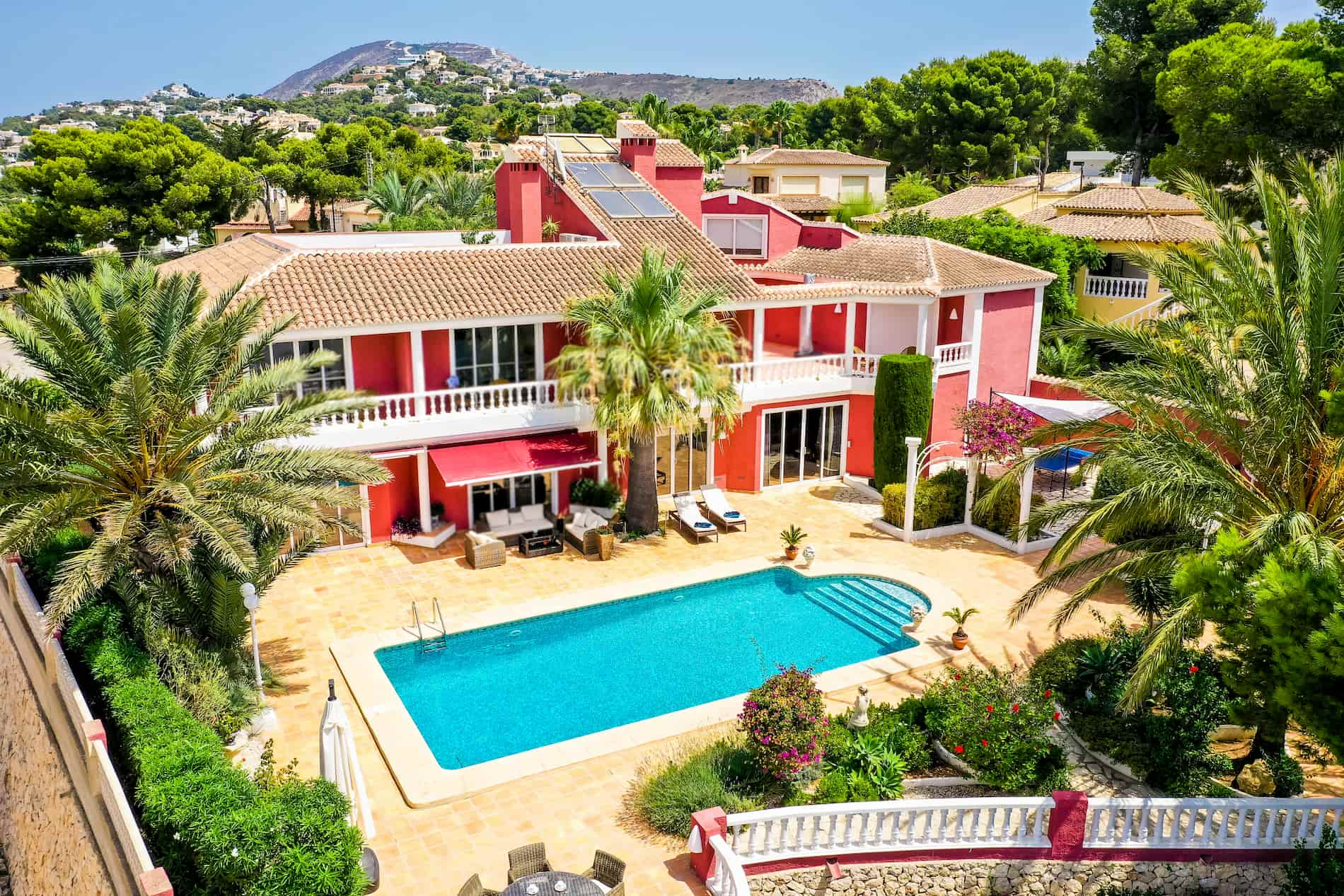 Our treatment centre in Spain is designed to take advantage of the natural light and sea breezes that stem from the Mediterranean ocean below. Our expert team of staff will prepare you for a new life, without addiction. During your treatment, you will be encouraged to get healthier through good nutrition and exercise. Our chefs will prepare delicious meals for you using fresh ingredients. We offer a number of residential programmes with a focus on healing your body and mind from addictive behaviours using an evidence-based, holistic approach.
Choose from a 7, 14 or 28-day stay. During your time with us and beyond, we are dedicated to helping you achieve manageable, but significant goals. We appreciate that once you leave the Rehab in Spain, your recovery will not be complete. This is why you will be provided with an extensive aftercare package, that will ensure you can speak to counsellors and staff members when you feel it is necessary. We will continue to work closely with you after you leave Spain, to ensure you have the support you need to prevent a relapse.
When you ring us, or somebody rings us on your behalf, we will give you an initial assessment over the phone in order to admit you. Once you have been admitted, we will help you with your travel arrangements and collect you from Alicante or Valencia airport. To begin your journey towards a life free from addiction, please call now on 01923 369 161 or complete our contact form.