Drug and Alcohol Rehab Reading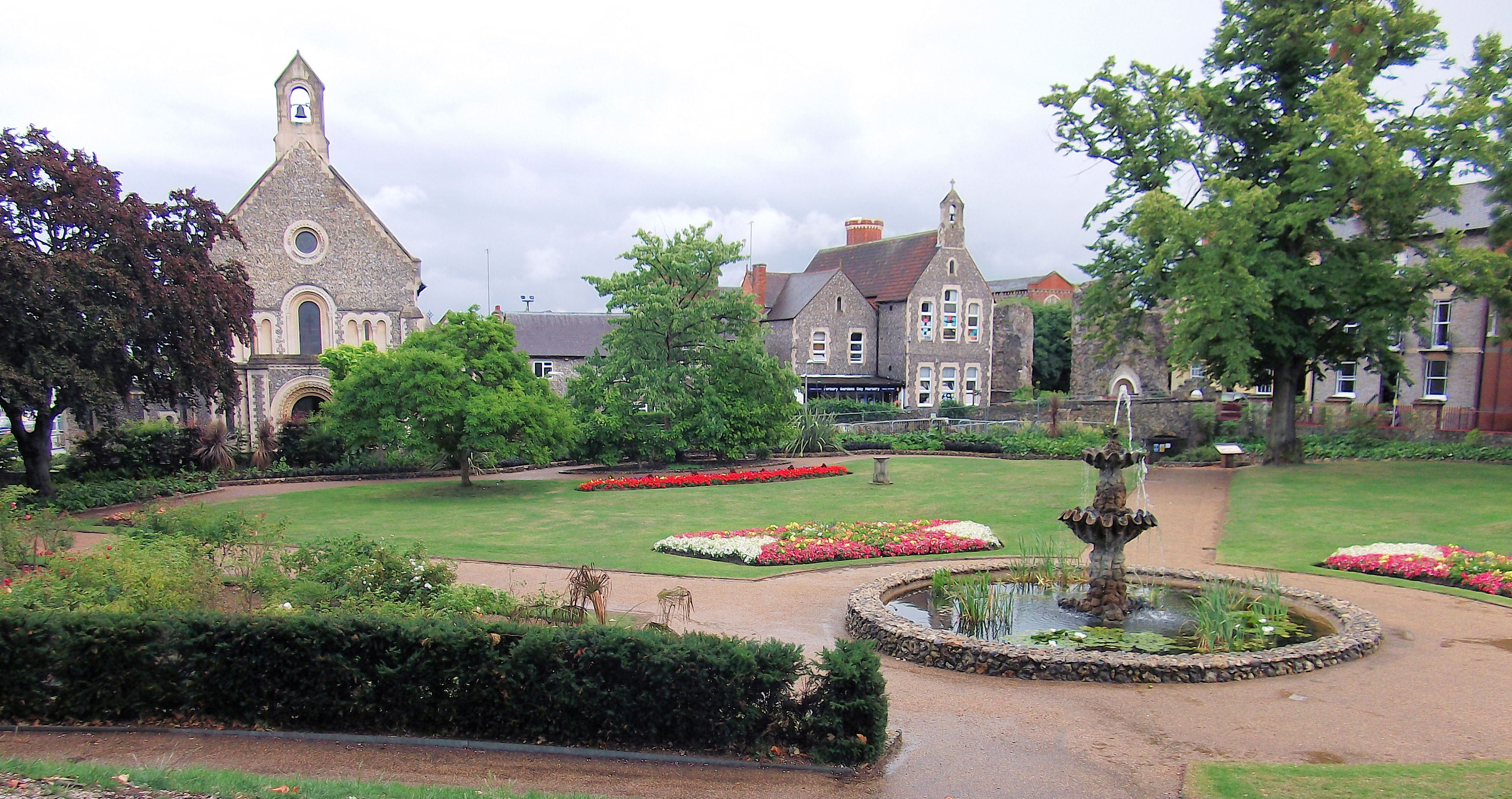 In Berkshire, there are many people who have been struggling with alcohol addiction or drug addiction.
Many people have lost everything they owned and cherished due to these addictions. Are you someone who feels like they have indeed lost what is dear to them due to an alcohol or drug addiction? At Cassiobury Court, we can help you become the old you again, away from the addiction. Our drug and alcohol rehab centre in Reading can offer you all the help you need, in enjoying a healthier future.
When to look for help.
The first step to becoming alcohol and drug-free is reflection. As you are reading this now, you have already come a long way because you have recognised a potential issue with your drinking or drug usage. If you're not sure if you do have a problem with alcohol and drugs, you should think about the issues in your current life and how that interlinks with alcohol and drug use.
If you think it influences your daily life, you should consider calling Our drug and alcohol rehab centre in Reading. An initial assessment will be done with the help of a professional, who can help you understand your situation better.
If you think it is time to give up alcohol and/or drugs, do not hesitate to contact us on 01923 804 139 or via our online contact form.
What to expect.
If you indeed realise you have a problem and you accept our help, the next part of the treatment process can start. The first step is often Detox. The detoxification process tends to be vital in the choice to visit a rehab centre like our drug and alcohol rehab centre in Reading.
For sufferers of Alcoholism, for instance, it can be very dangerous to complete an alcohol detox at home, as the withdrawal symptoms can be particularly nasty. Tremors and serious anxiety attacks can be very common in people who have been drinking for a long time.
At our drug and alcohol rehab centre in Reading, we have medical professionals who supervise you throughout the detoxification process. This is important as there can be an immediate help in case your health is in danger.
After your body becomes alcohol-free, it is time for your mind to follow. At our drug and alcohol rehab centre in Reading, we help you arm yourself with the necessary tools to stay alcohol and drug-free, even after your treatment is complete. We employ a mix of holistic therapists and modern psychologists.