Drug and Alcohol Rehab Reading
Many people have lost everything they owned and cherished due to these addictions. Are you someone who feels like they have indeed lost what is dear to them due to an alcohol or drug addiction?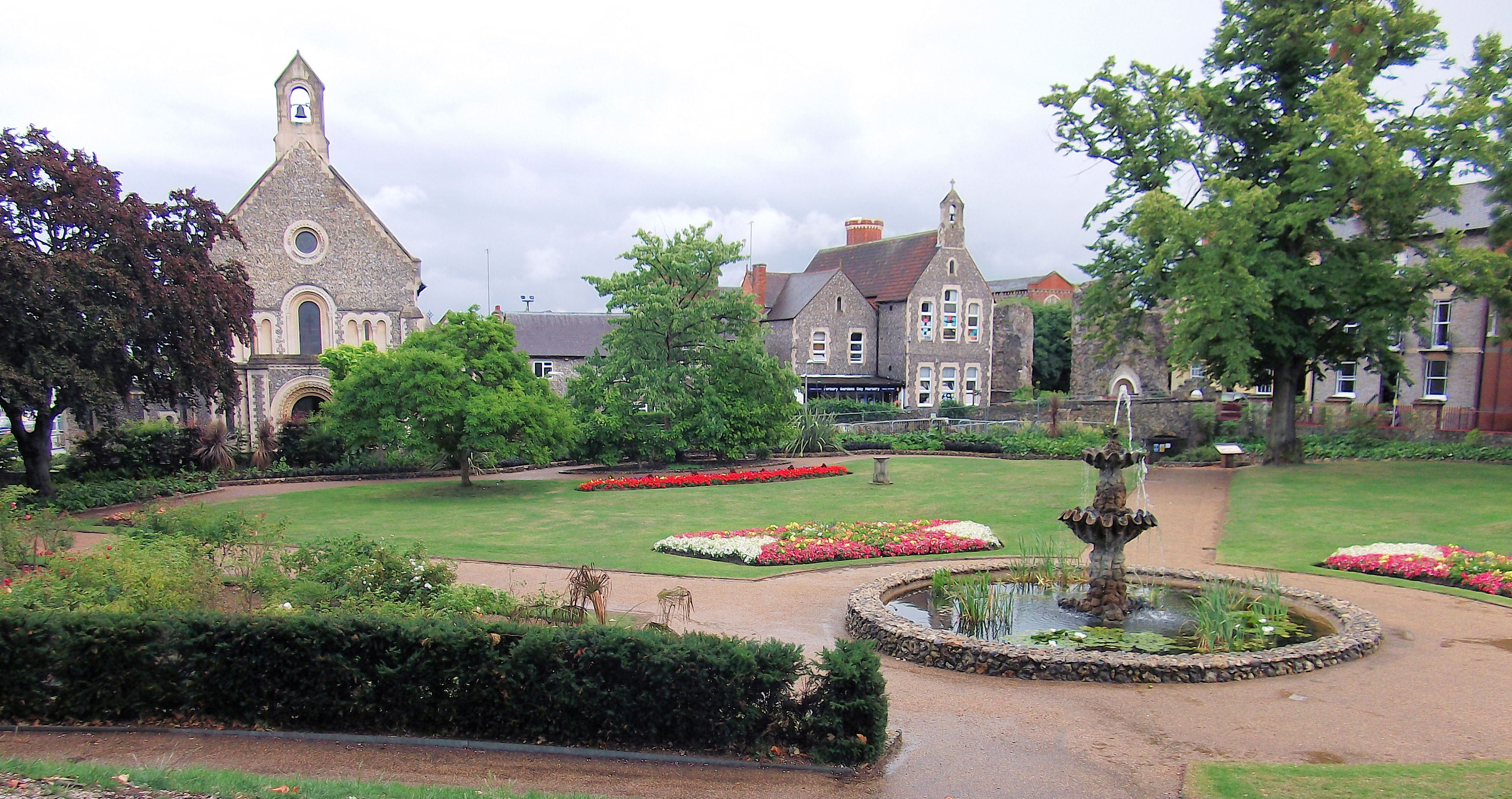 At Cassiobury Court, we can help you become the old you again, away from the addiction.
Our drug and alcohol rehab centre in Reading can offer you all the help you need, in enjoying a healthier future.
All you have to do is contact our friendly and support team and we'll help you find the right treatment options to rebuild your life. Take back control today.
When to look for help
The first step to becoming alcohol and drug-free is reflection. As you are reading this now, you have already come a long way because you have recognised a potential issue with your drinking or drug usage.
If you're not sure if you do have a problem with alcohol and drugs, you should think about the issues in your current life and how that interlinks with alcohol and drug use.
Addiction can happen to anyone and it forms a powerful influence over your brain, making it particularly difficult to admit to.
However, if you think it influences your daily life, you should consider calling our drug and alcohol rehab centre in Reading. An initial assessment will be done with the help of a professional, who can help you understand your situation better.
It's never too early or too late to ask for help. If left untreated, your addiction will kill you, so it's imperative you seek help as soon as you can. If you're ready to give up alcohol and/or drugs, do not hesitate to contact us on 01923 804 139 or via our online contact form.
Dual-Diagnosis Treatment
At Cassiobury Court, all of our treatment programmes are based on a medical examination that assess your physical and psychological wellbeing. Based on these results our expert team will design an addiction treatment programme specifically tailored to you.
Since addiction holds a powerful influence over your mind and can be caused by or cause mental health issues, you cannot expect to recover from your addiction without a combination of both physical and psychological treatments.
No matter the type of addiction you have, or the length of time you've been using, every individual that enters our drug rehabilitation centre undergoes both a detox and therapy treatments.
Together this dual-diagnosis treatment will help your mind and body to recover, as well as giving you an understanding of your addiction and how to manage any cravings and temptations in daily life.
What to expect
If you indeed realise you have a problem and you accept our help, the next part of the treatment process can start. The first step is often Detox.
The detoxification process tends to be vital in the choice to visit a rehab centre, here we provide a medically assisted detox service under the watchful eye of trained detoxification specialists.
For sufferers of Alcoholism, for instance, it can be very dangerous to complete an alcohol detox at home, as the withdrawal symptoms can be particularly nasty. Tremors and serious anxiety attacks can be very common in people who have been drinking for a long time.
At our drug and alcohol rehab centre in Reading, we have medical professionals who supervise you throughout the detoxification process. This is important as there can be an immediate help in case your health is in danger.
After your body becomes alcohol-free, it is time for your mind to follow. At our drug and alcohol rehab centre in Reading, we help you arm yourself with the necessary tools to stay alcohol and drug-free, even after your treatment is complete.
We employ a mix of holistic therapists and modern psychologists.
Therapy Treatments
Cognitive Behavioural Therapy (CBT) is the most common type of therapy used to treat addiction, as its focus is on changing thought processes and behavioural patterns.
Through CBT you'll gain an understanding of your addiction and its triggers, which in turn, will help you to change negative thought processes and habits through psychoeducation.
You'll develop strategies that you can implement in daily life to help maintain your long-term recovery.
Alongside CBT, we offer a variety of therapy treatment options, including Dialectical Behavioural Therapy, which is not unlike CBT, but focuses on understanding, accepting and managing strong emotions.
We consider peer support to be an integral aspect of your recovery, which is why we will encourage you to undertake group therapy sessions and workshops, where you'll learn from your peers and start to develop a support network before you return to your daily life.
Life after Rehab
Upon completion of your drug and alcohol rehab in Reading, you'll complete a relapse prevention plan to help you maintain your long-term recovery.
We understand that the first twelve months after rehab are the most challenging and likely time for relapse, which sis why we provide aftercare services.
Peer support is the most effective form of support you can receive, which is why we'll help to link you up with local support groups, such as Alcoholics Anonymous and Narcotics.
These groups will provide you with support in the most challenging moments in life after rehab. Since rehabilitation is not just something you can complete in 28 days, it must become part of your lifestyle.
Re-entering daily life can be a daunting prospects, especially since you might not know what to expect from loved ones, which is why we can also provide extra therapy, or advice and guidance to help you settle back into daily life, rebuild your relationships and find employment once again.
Next Steps
If you're ready to commit to long-term recovery and take back control of your life, then we're here to help.
Remember, its never too early to ask for help, but it can be too late if you loose your life. Kick start your journey to long-term recovery by contacting our dedicated and friendly team today.