How Illegal Drug Trading is Fuelling Rising Knife Crime in London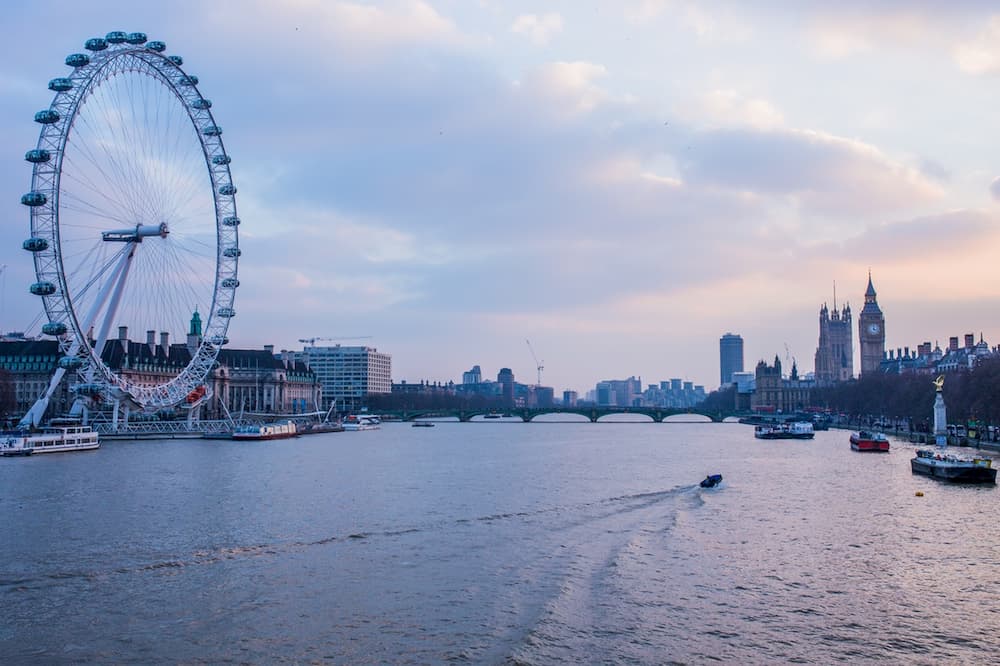 As the demands of drug trading advances, this is having a direct effect on knife crime in large cities, such as London. Although crime and drug abuse have always been associated, drug gangs are now becoming out of control by targeting young people, damaging generations and communities.
This is a highly serious issue, driving greater crime, drug use and deaths in England and Wales, all surrounding the younger generation. Research suggests how there are a number of key issues driving the use of drugs and knife crime in London, and the surrounding areas.
With this in mind, below is a breakdown of the key driving factors influencing this rise, along with potential interventions to reduce both drug and crime-related incidents in the UK.
County Lines Effect on London
The circulation of illegal drugs has always followed an advanced process. However, greater figures of continuous trading are increasing, even under the watch of police officers.
This demand has resulted in the recruitment of younger people to transport drugs across the city; becoming victims of County Lines. Younger individuals are being targeted to complete the dirty work for drug dealers, following financial rewards and threats. Those who've been excluded from mainstream schools are mainly recruited by criminal organisations, with the motive to transport drugs, no matter the crime required.
This criminal organisation is becoming out of control, as a national emergency has been declared by the home secretary and the London Mayor, Sadiq Khan. The number of drug-related knife crimes and stabbings around London has increased substantially since the emergence and development of County Lines, including a rise in deaths.
With the declaration of this national emergency, the Metropolitan police are now on the hunt for individuals involved in these crimes. Although many have already been arrested, providing large footprints of the organisation, many are still abusing the system. With this in mind, the police commissioner has communicated a stop and search campaign across London's transport links, stopping young individuals who could have an association. The aim is to source further criminal footprints, along with reducing the number of individuals carrying knives and drugs.
This rise is highly concerning for local communities and the families of the involved individuals. This criminal activity has changed the younger generation, increasing crime levels, while disrupting their teenage years. With the concerns of violent crimes affecting their children, many families are sending their children off to their home countries, where crime levels are usually higher. This speaks volumes in itself as younger people become under greater risk in the likes of London.
With this in mind, the local communities believe that key factors are driving the use of drugs and knife crime in London. Many are urging the government to make changes to protect vulnerable people from criminal organisations.
The Greatest Factors Driving The Use of Drugs and Knife Crime in London
We have listed a number of the main factors contributing to the recent rise in drug-related crime in the capital:
Police Numbers in London
Many members of local communities affected by County Lines believe that the lack of active police numbers per Borough is one of the key reasons for the rise of crime. Although the detail of the criminal organisations has been provided to the police, little has been put in place to make changes and disrupt the County Lines infrastructure.
One of the latest stabbings of a white girl in London has been noted to be the only driving force to implement changes by the police force. Yet enough security hasn't been provided by the government to reduce drug and knife crime in London.
Security Measures in Place to Protect Vulnerable People
Alongside the lack of police presence on the streets of London, a lack of security is believed to have contributed to this large-scale knife crime emergency. Research has suggested how many families have pleaded with the government for support and security, along with transportation back to their home countries. However, many have noted that this call out for help has had little in return, experiencing one-way communication.
School Exclusion Processes
As a large proportion of recruits for the County Lines include excluded school children, local communities further believe that greater support should be presented in local schools. A recommendation includes a united front from both the government and educational bodies to protect school children while increasing their knowledge of drug and knife crime in London.
This effort could reduce the number of excluded individuals, resulting in a lack of recruits for County Lines.
As the increase of stabbings and deaths hit our newspapers, it is highly important that active changes are put in place to protect those affected within this emergency. Without intervention, the County Lines will continue to damage the lives of the younger generation, while increasing the number of drugs and knife crime in London. Once this area has been affected, it is likely that criminal organisations will continue to develop, moving across larger cities through England and Wales.
Support for Those Connected to Drugs
If you are involved in fuelling the drug industry by consuming illegal substances, it is important that you acknowledge the damage you are causing to yourself and those surrounding you like in this current epidemic.
By acknowledging your drug-related issue, expert support can be sourced through a rehab facility, like ours here at Cassiobury Court. Consider the effects of drug use and how this is fuelling the rise of crime across your area. If you are from London and seeking a rehab centre locally, then please get in touch.
With this in mind, we can support you through a number of treatment options to rehabilitate from your dependency, and lead a positive, drug-free future.