Get Help with Addiction in Portsmouth
For some individuals, acknowledging that a problem is present can be difficult. Whether you're in denial or have already discussed your addiction with your loved ones, reach out for specialised support.
Source a specialised drug and alcohol rehab in Portsmouth or the surrounding area. Here at Cassiobury Court, we can guide you through rehab, while increasing your chance of recovery success.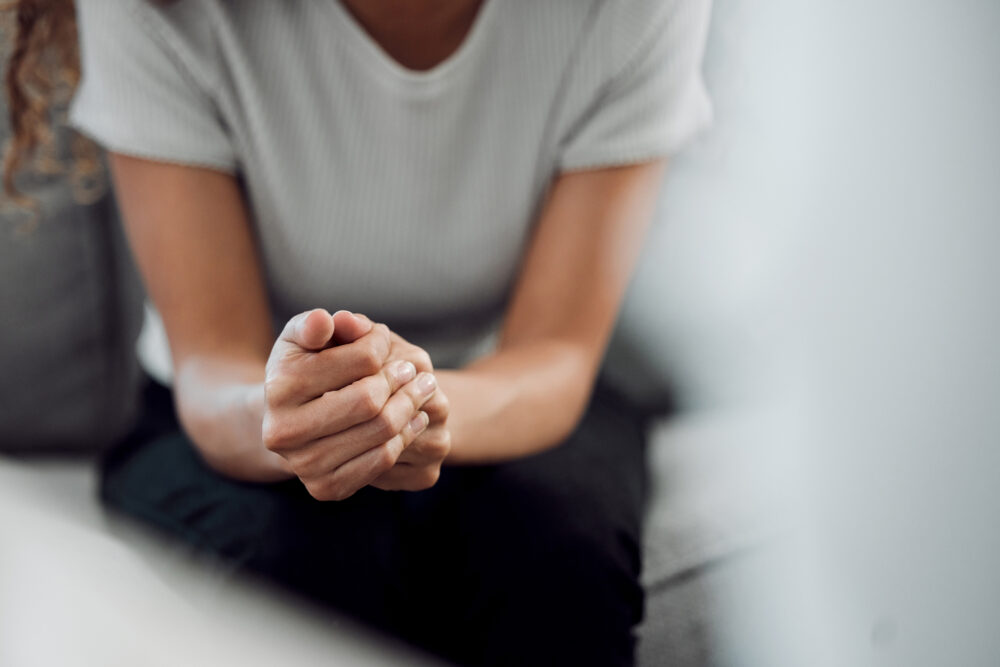 How a drug and alcohol addiction can develop
It is important that you understand the dangers of addiction, and how one can develop. A drug and alcohol addiction can affect anyone. Addictive behaviours can be brought on by a wide range of triggers and influences, sometimes proving difficult to control.
We Treat
Alcohol Addictions
Cocaine Addiction
Heroin Addiction
Prescription Drug Addictions
Sleeping Pill Addictions
For many, consumption will begin innocently, to relax or de-stress from a working week. Further common reasons include the influence of environments, peers, previous stressful situations, or even existing mental health issues.
Drug and alcohol abuse can lead to a dangerous addiction and quickly the probability of life-threatening physical and psychological damages increase.
If you are consuming heavy doses of drugs and alcohol or you've already been diagnosed with an addiction, avoid any further potential damages by attending a drug and alcohol rehab in Portsmouth or the local area.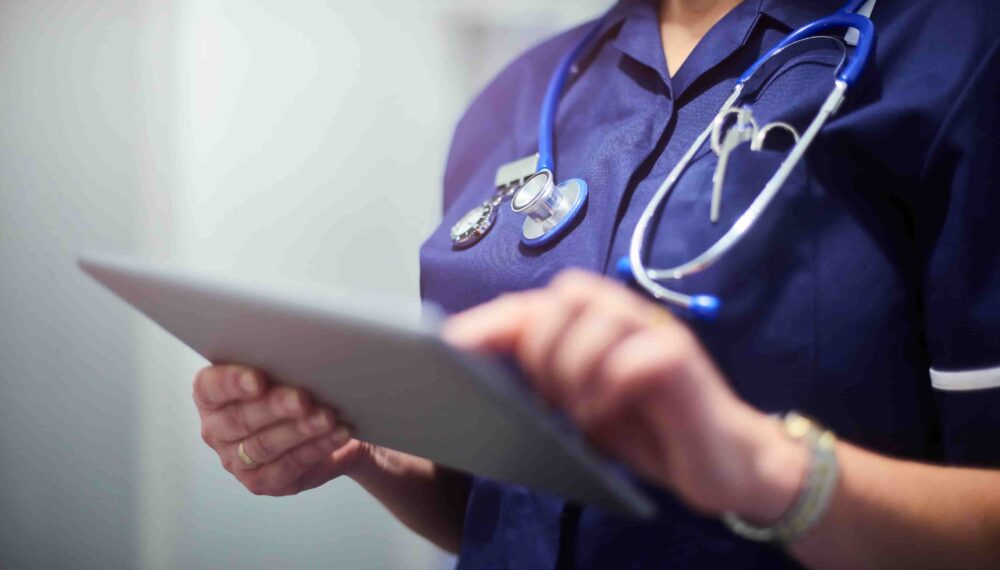 CQC and NHS Partnership
At Cassiobury Court, we are one of the very few UK private drug and alcohol rehabs that can service Portsmouth with an NHS partnership for addicts in crisis.
3 beds are kept vacant in our residential space for people who need emergency and immediate care for their addiction, provided via the NHS. Plus, our CQC stamp of approval ensures the safety of our clients and that our high standards are met. The CQC visits our centre and publicly publishes its results so you can benefit from full transparency and trust.
Rehab facilities local to Portsmouth
If you're in a place where specialised support and treatment is required, there are a number of rehab options available in Portsmouth.
The first option is to source free NHS addiction treatments. Although this may be the easier option, little success can be expected, as services and demand for NHS alcohol and drug treatments can be a challenging course of action.
Outpatient Treatment
The second option for those suffering with an addiction is outpatient treatment. This treatment option will however only be recommended for those suffering with mild substance misuse and can be completed at a Portsmouth based rehab centre.
One issue with outpatient treatment is that people often find it challenging to remain in the same local environment and break the spiral of addiction.
Stay in Rehab
Finally, the most effective and sought-after addiction service here at Cassiobury Court, our residential rehab programmes. For those experiencing any form of negativity from their drug and alcohol consumption, visiting a drug and alcohol rehab away from Portsmouth will be recommended.
Although this may seem like a big step, to promote long-term recovery potential, some time away from home will provide you with the focus to work through your treatment options effectively.
Additionally, you will receive consistent, highly valuable care and in demand addiction treatments. All in all, addiction recovery is highly likely by investing in yourself, allowing for a time of transformation to adapt your reality so when you return to life in Portsmouth, you're ready to take it head on.
Attempting to complete this step at home will be intolerable, influencing chronic withdrawal symptoms and health concerns.
To discuss the most appropriate treatment programme for your personal needs, reach out to our team here at Cassiobury Court.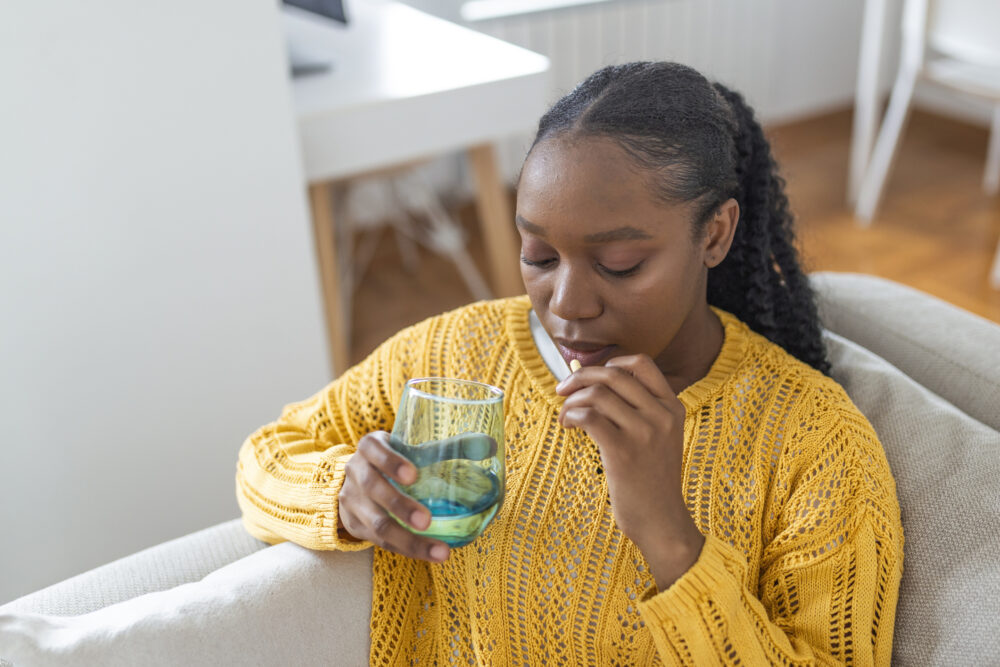 The Best Treatment
The key benefit of rehab is the number of addiction treatments available. Throughout your rehab journey, a personalised treatment programme will be devised here at Cassiobury Court.
Please keep in mind that routes may change throughout your rehab journey, ensuring that the most appropriate steps are in place for you. We will ensure that you are comfortable and happy throughout to progress.
Additionally, although professionalism and luxury are a priority here, we further promote a friendly, welcoming atmosphere to ensure clients experience a home from home while completing a residential rehab programme.
We can cater to a variety of budgets to ensure those in need can receive leading addiction treatments. For our clients, rehab has been the most positive step in their current life, helping to treat their drug and alcohol addiction. Experience this result for yourself with our support.
Common effective addiction treatments
By completing a comprehensive residential rehab programme here in Watford, you will be provided with a bespoke recovery plan, utilising effective addiction treatments.
You will experience a number of medical, psychological and social treatment options to diminish your drug and alcohol addiction, while realigning your body and mind for long-term recovery.
Tailored Treatment
You will complete treatment options including a drug and alcohol detox, cognitive behavioural therapy, motivational therapy, and family therapy. This combination will progress your rehabilitation and withdrawal symptoms.
Our treatment options are one of the key driving forces of our rehab programmes, increasing recovery potential for all clients. If you are searching for a drug and alcohol rehab in Portsmouth, reach out to our team here at Cassiobury Court.
We can create a personalised rehab journey for you to ensure that a future without drugs and alcohol.